2022 'Yes You Can' Competition Open For Entries
7 July 2022
Deadline: September 12, 2022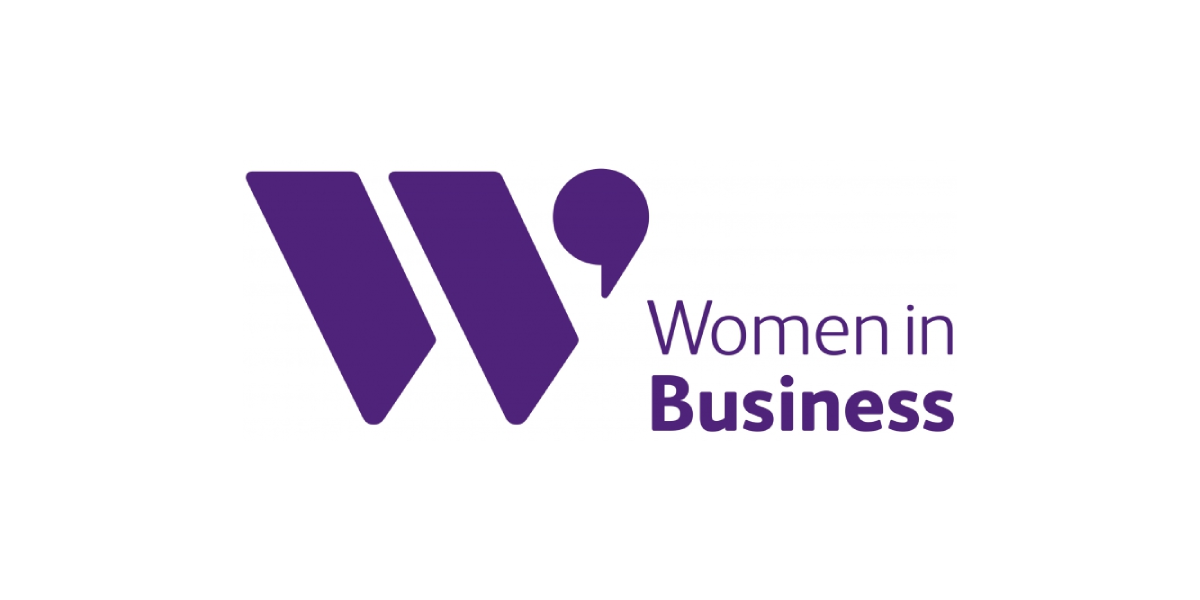 Women in Business have released the 2022 'Yes You Can' Pitching Competition for NI Businesswomen.
This competition provides an opportunity for female owned businesses based in Northern Ireland to pitch and potentially win part of a £20,000 prize to boost their business operations.
The Yes You Can – £20K Pitching Competition is part of a three-year Female Enterprise Programme, set up through a collaboration between the eleven local councils of Northern Ireland, Invest NI and Women in Business.
The competition will feature two categories, with three winners in each:
The six first stage winners will be awarded £3,000 and will have an opportunity to pitch for a further £2,000 at the WIB All Island Female Entrepreneurs Conference on 11 October 2022.
Who can take part?
Innovative, female-run companies in Northern Ireland with a defined USP are encouraged to take part.
Qualifying businesses can be pre-starts, start-ups or existing enterprises that are already trading and have plans for growth.
The deadline for entries is 5pm Monday 12 September.