62 Group of Textile Artists Membership 2022
2 February 2022
Deadline: June 1, 2022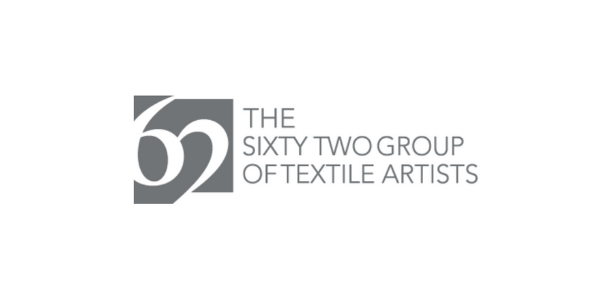 Membership of the 62 Group of Textile Artists is open to those of any age, gender or nationality working in any textile media worldwide.
For 2022, the 62 Group are inviting emerging/early career textile artists to apply for a two year Associate Membership. This membership includes financial support and mentoring to develop their practice and exhibitions.
There are two places available, the selection process is monitored by three 62 Group members and an invited external panelist. The membership will be awarded to applicants who  demonstrate the quality, originality and technical expertise of their practice, and who also show how they will benefit from the opportunity to be a contributing member of the 62 Group of Textile Artists.
For more information on the 62 Group of Textile Artists, please visit their website to see if this opportunity would align with your practice.
It is free to apply for this membership, applications are processed through Curator Space.