a-n Bursaries 2022: Time Space Money
20 January 2022
Deadline: February 3, 2022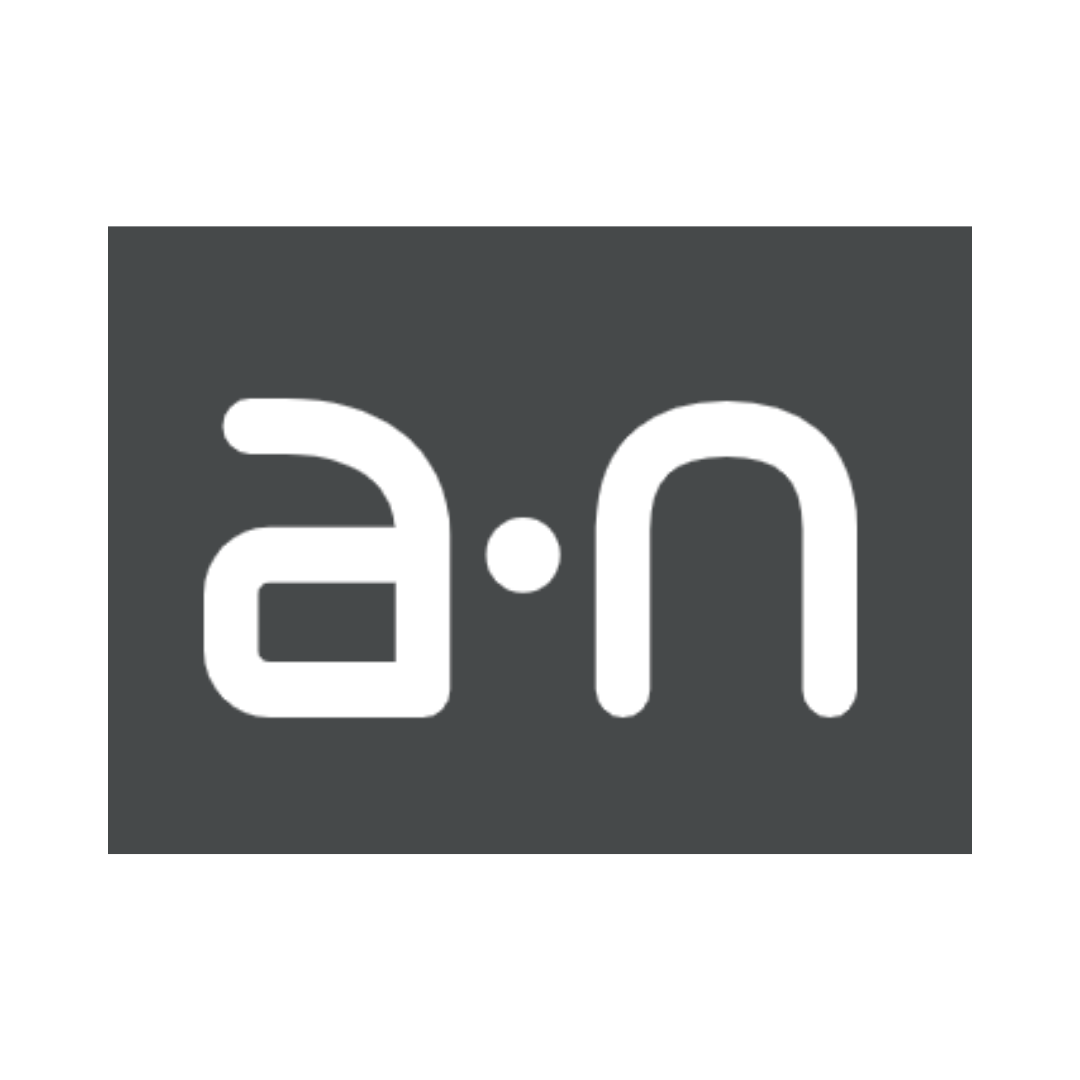 a-n are offering bursaries of between £500-£1,500 to provide immediate support to visual artists and freelancers for continued professional practice. a-n Bursaries 2022: Time Space Money is supported by Arts Council England who are contributing £200,000 towards the programme to help support individuals whose plans have changed due to the spread of the Omicron variant of Covid-19 and the continued impact of the pandemic.
This emergency response fund is designed to support the continuation of creative practice and/or help alleviate financial pressures at this critical time.
Applications are encouraged from artists working in all visual arts disciplines that reflect innovative and ambitious thinking, and freelancers working in the visual arts such as art handlers, technicians, art installers, conservators and restorers, and those who work with artists in the production of their work and exhibitions.