ACM Exhibition Special Guest Curator
16 June 2022
Deadline: June 28, 2022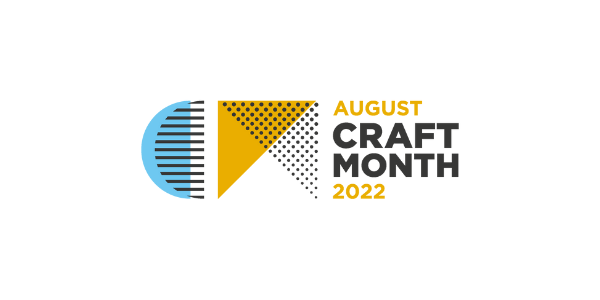 August Craft Month Exhibition Showcase Guest Curator
We're excited to announce that the Guild Prize Winners for this year's August Craft Month Exhibition Showcase will be selected by Craft NI's Quality Group, led by Board Members Kim Mawhinney, Senior Curator at National Museums NI, Dr Christopher McHugh, Lecturer in Ceramics at Belfast School of Art, and Patricia Flanagan, specialist facilitator of design thinking/creative problem solving. This year they will be joined by special guest curator Daniella Wells…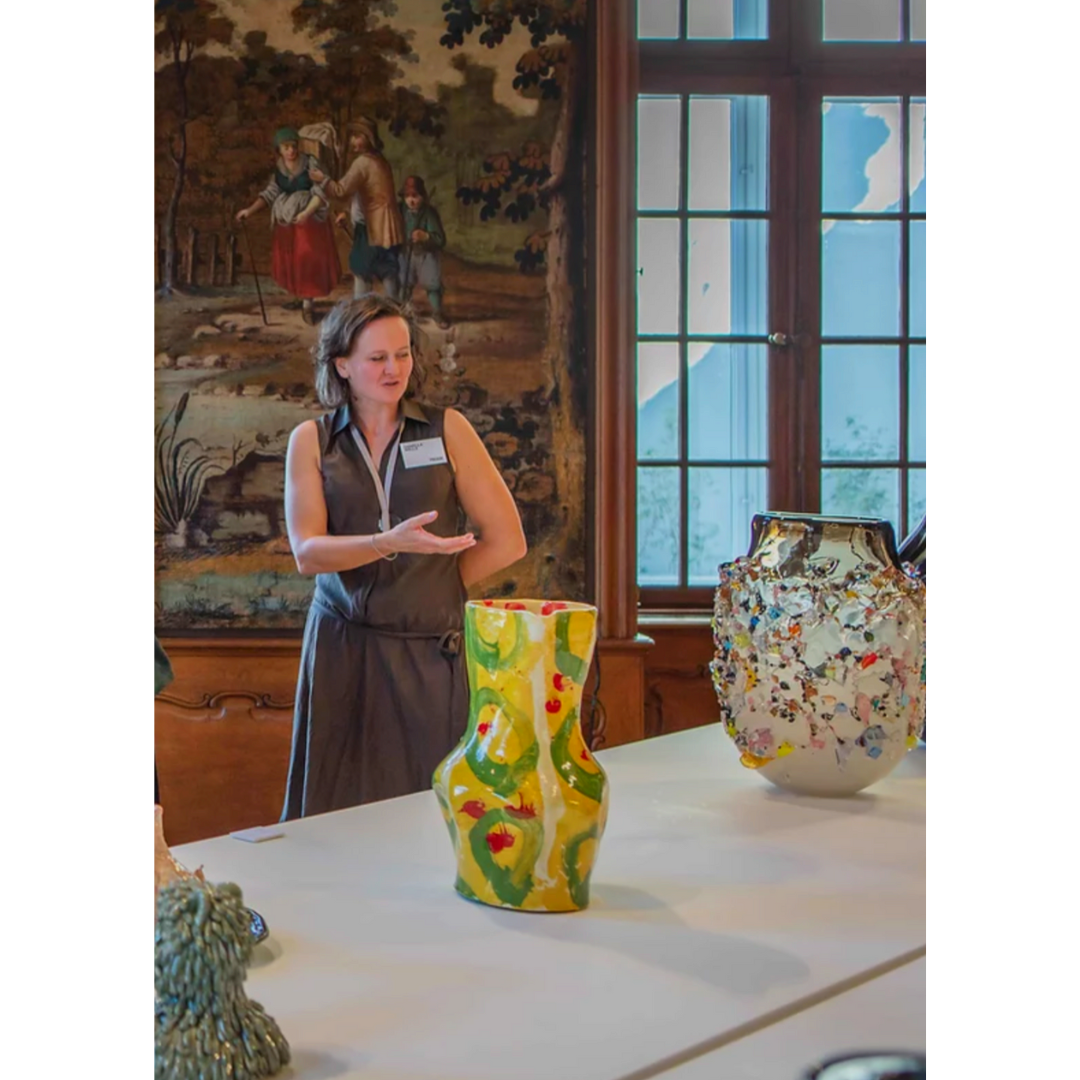 Photography: Moritz Herzog
About Daniella;
Daniella brings over 20 years of experience to the August Craft Month Exhibition Showcase. She has worked in the art market with a focus on museum quality craft and as a freelancer, Daniella works as a market consultant for Collect, the leading international art fair for contemporary craft and design.
Daniella's work encompasses a range of events, predominantly art fairs. Other experience includes being a contributor to artisanal journey maker Rue Pigalle in Toronto, working independently and in collaboration with other individuals and companies on: Project Management, Events Management/ Consultation, Marketing/ PR, VIP and Talks Programmes.
Daniella also;
Sits on the panel for the Young Masters Maylis Grand Ceramics Prize,
Supports the Cluster Crafts Jewellery Residency as a market specialist,
Contributes writing to CRAFTS and Ceramic Review magazines as well as Rue Pigalle,
Daniella was a Ceramics judge on the Woman's Hour Craft Prize 2017 – a BBC, Crafts Council and V&A initiative
She has also been a mentor for the Crafts Council's Hot House programme.
Remember, applications for the ACM Exhibition Showcase are open until Tuesday 28th June, see more here.
You can also hear more about the experiences of the 2021 prize winners and how the guild prizes helped them, here.