All-Island Female Entrepreneurs Conference 2021
27 May 2021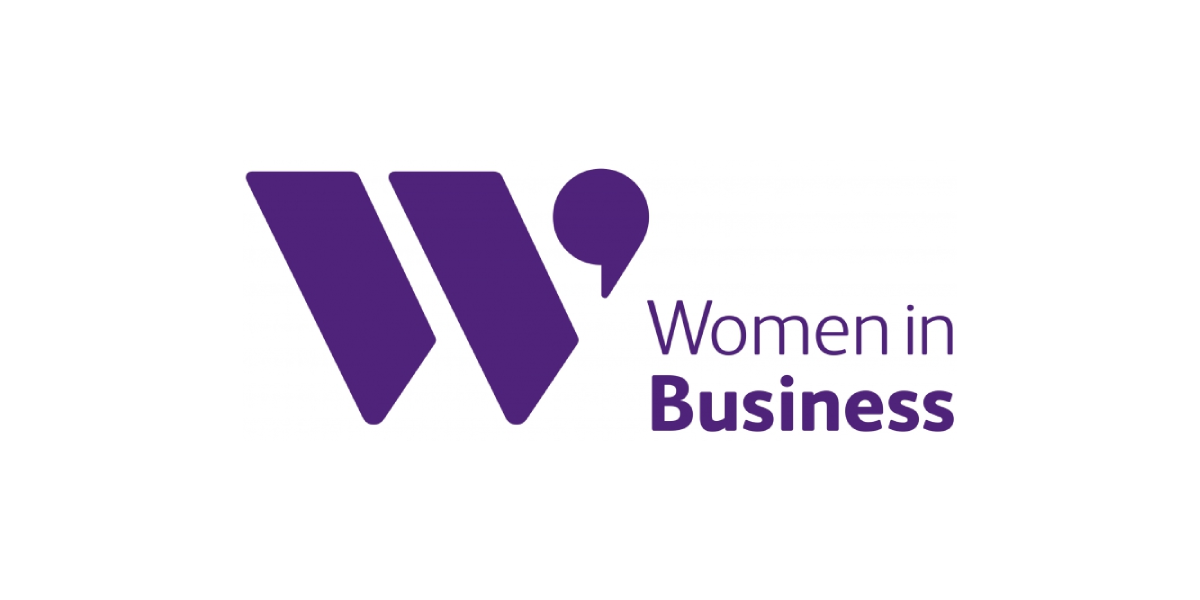 The inaugural all island Female Entrepreneurs Conference takes place on Thursday 10 and Friday 11 June as a virtual event broadcasting live from Belfast and Dublin.
Speakers include Mary Portas on How to Sell, and Orla Kiely on Building a Brand.
Tickets are £30 and you don't have to be a WIB member to attend.
Sarah Travers will host the conference from a studio in Belfast and Norah Casey will present live from Dublin.  This interactive hybrid conference will push the boundaries of innovation and will feature an array of international keynote speakers, renowned and respected female entrepreneurs from across the island of Ireland, along with the exciting pitching from competition brought to you by the Yes You Can Programme.
Attendees will benefit from these inspiring speakers, motivational talks, uplifting performances and the all-important mentoring and networking opportunities generated from the event.