All-Island Female Entrepreneurs Conference 2022
31 August 2022
Deadline: October 11, 2022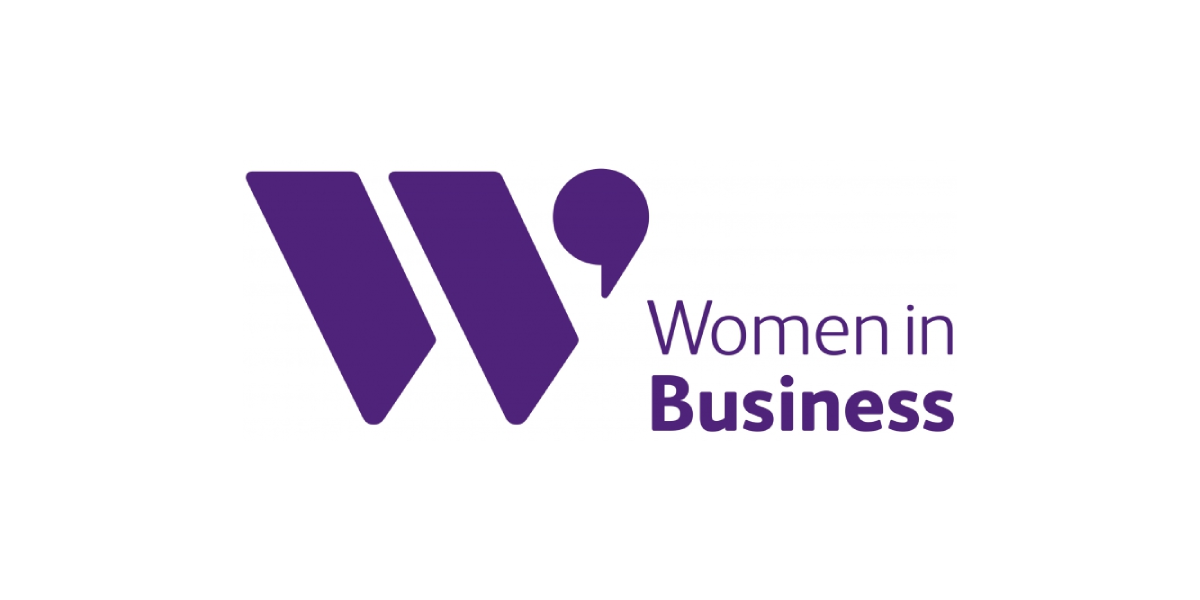 Join female business owners from across Ireland and the UK for the annual Women in Business conference at the Titanic Belfast and The Gibson Hotel, Dublin from 9.15am to 4pm on Tuesday 11 October 2022.
The conference will bring together some of the most renowned and respected female business owners from across the island of Ireland and the UK. The hosts will be leading media personalities Sarah Travers and Norah Casey, guiding participants through the conference theme "I did it my way".
The conference will feature an array of women entrepreneur panellists sharing how they have overcome business failures and achieved success.
Who is the conference for?
Join 400 female entrepreneurs who will be taking part in this informative and inspirational day – from start-up owners to established CEOs, investors or one of the many change-makers doing business your way.
Why attend the conference?
Hear from inspirational guest speakers to remind yourself of why you are a business owner and how to do it your way.
Make your mark in a room full of new networking opportunities.
Treat it as a professional development day with a line-up of key learnings.
Gain insights and tips from industry leading panellists when it comes to finance and expanding your business market.
The perfect opportunity to connect with like-minded women over a two course business lunch.
Prices:
Early bird tickets are available until the 5th September
Member – £120 – early bird £95.00
Non-member – £120 – early bird £95.00