Applications open for the Christmas Belfast Potter's Market
4 October 2021
Deadline: October 17, 2021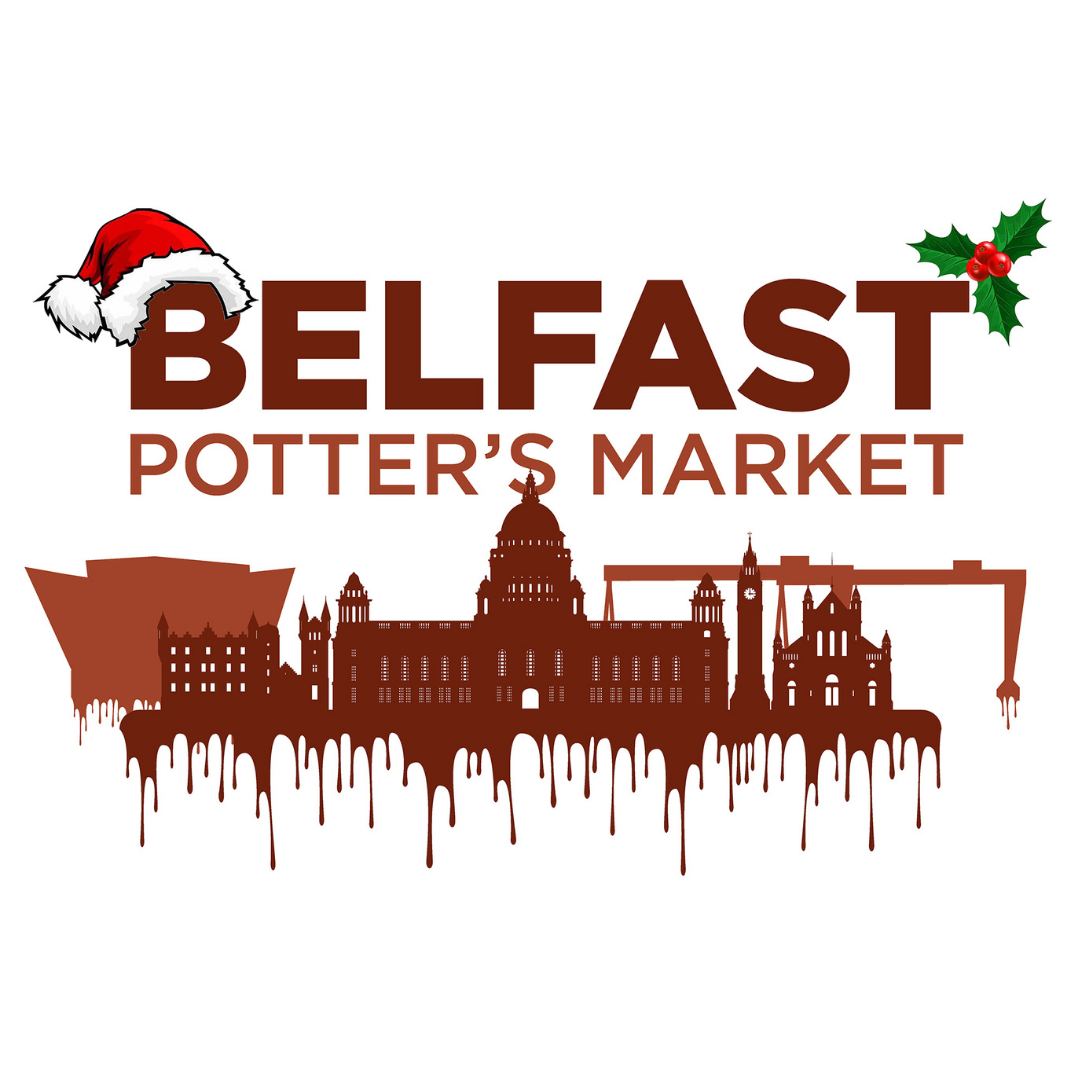 The first ever Belfast Potter's Market took place on August 14 in Writer's Square Belfast, and it was organised for local potters by Mud Ireland in collaboration with Craft NI and Belfast City Council as part of the August Craft Month.
14 potters exhibited their amazing work including the whimsical sculptures by Anne-Marie Mullan, Pit fired Bog pots by Patricia Millar and the colourful slip cast porcelain of Rachel Leary Ceramics.
Following the success of the first Belfast POtter's Market, the date for a second one has just been announced. The Christmas Belfast Potter's Market will take place Saturday, December 11 between 12 – 7 pm. Free entrance; venue:  indoors at the Golden Thread Gallery.
Applications for potters are now open until October 17, and the forms can be found on the Mud Ireland website.