Artists Technical Support at LSC
16 September 2021
Deadline: October 20, 2021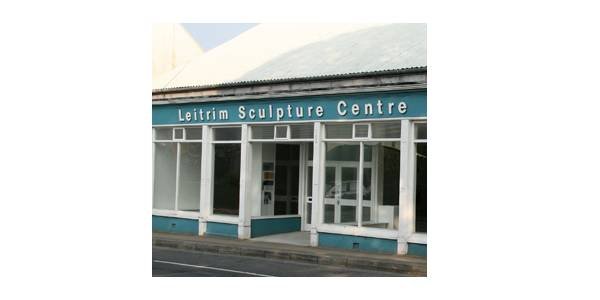 Leitrim Sculpture Centre invites applications from artists wishing to register as Artists' Technical Support advisors and/or mentors at its Centre in Manorhamilton Co. Leitrim.
Technical support is typically provided on a one to one basis to individual artists undertaking a residency placement at the Centre, including those artists who hire the Centre's facilities and supports to develop new work. Artists who are successful in registering technical support services to the Centre will have demonstrated their experience and ability to support other artists across a range of material and  technical processes.
Registered artists may be approached in the future to provide technical support services at the centre and this will be determined by the creative requirements of artists using the Centre on an ongoing basis.
The LSC Workshop Programme advances skills and knowledge across all the main traditional and contemporary art making disciplines. By providing opportunities for experimentation across key material processes the programme demystifies 'technique' in supporting artists developing new work whilst attracting new communities to the Centre. An integrated structure ensures that workshops are available from a basic level upwards and the movement between courses is both possible and encouraged.