Artlink Residencies 2021
17 December 2020
Deadline: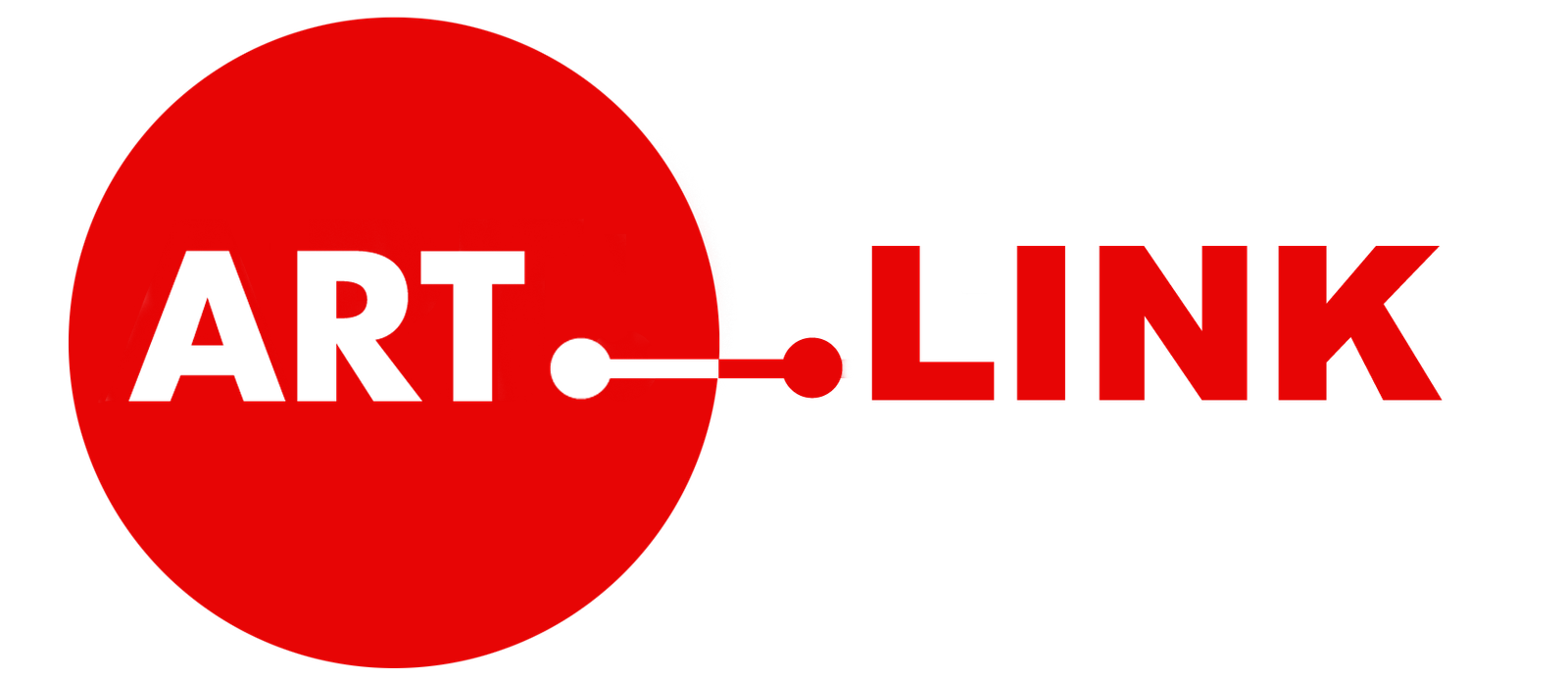 The Residencies programme at Artlink at Fort Dunree in Inishowen supports the ambitions of local, national and international artists at all stages of their professional career.
Residencies will take place between March and December 2021, lasting for four weeks each. (This can be split into two or more visits). During the residency artists are expected to develop new work or new ideas responding to the unique site and surrounding areas, and engage with the local community and Artlink members.
Artists will be paid a fee of €6500/€5000 which fee covers all travel, accommodation, materials, living expenses and artist's fee (artists living on the island of Ireland qualify for the lower fee).
Artlink will offer time, space and professional support for work, reflection, research and experimentation.
Deadline 10 January 2021