Arts Infopoint UK, Online Coffee Mornings
20 January 2022
Deadline: February 1, 2022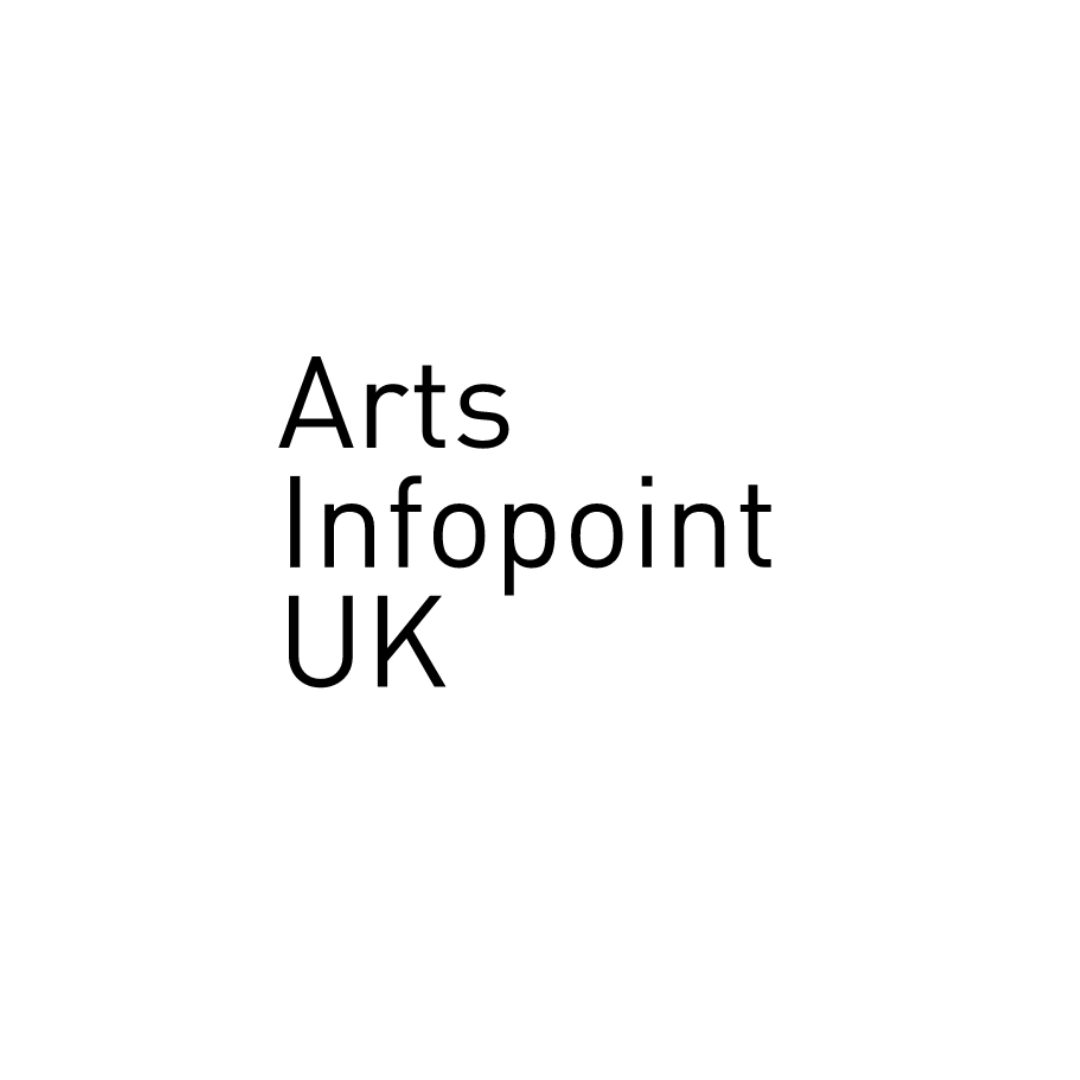 Arts Infopoint UK is hosting a series of online coffee mornings, taking place every first Tuesday of the month beginning Tuesday 1st February, 09:30-10:30.
These events are open to all artforms, Arts Infopoint UK's new monthly online coffee mornings aims to connect UK-based artists and organisations and to share cross border working challenges, plans and ambitions.  With contributions from their partners and networks sharing current insights and key updates around international mobility.
The session agenda will be created by artists and organisations bring to the day and the aim is to create an informal, supportive network of internationally focused peers.
Auto-captioning and simultaneous Welsh-English translation will be available.
Please make sure to register for the events.