Audiences and Accessibility
5 August 2021
Deadline: August 12, 2021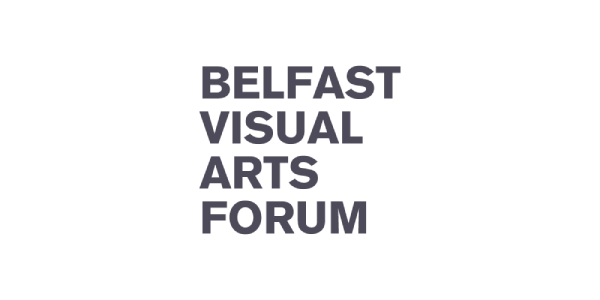 Join the
Belfast Visual Arts Forum
on
Thursday 12 August from 11am-12.30pm
for a specially-programmed workshop to discuss audiences and accessibility in the context of Belfast's visual arts scene. In this session we will discuss the challenges that museums, galleries, and studios face regarding improving accessibility and the steps we can take towards making our spaces more inclusive and accessible for a diverse range of audiences. Accessibility will be discussed in terms of age, disability, ethnicity, race, socioeconomic background, geography, and beyond.
We are delighted to be joined by two guest speakers, who will each make short presentations before a facilitated group discussion between BVAF members.
Seema Manchanda
, Managing Director of The Showroom, will discuss how The Showroom's programme serves its local community in London's East End, while Belfast-based performance artist Sinéad O'Donnell will reflect on her experiences as both an artist and gallery visitor in the context of her own disability.
Join Zoom Meeting
Meeting ID: 884 9168 7041
Passcode: 879029