Craft NI Makers Directory Launch
We are delighted to announce the launch of our new makers directory – Wednesday, 11th of August. Link to the directory coming soon!!
THE NEW CRAFT NI MAKERS DIRECTORY IS CURRENTLY BEING POPULATED
Watch this space as the new Craft NI Makers Directory members' update their listings – vibrant and engaging profile pages where they share their work, biography, upcoming events, videos and photos, availability to work on commission, their social links and more.
info@craftni.org
028 9032 9342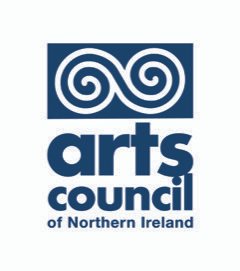 We are grateful to the Arts Council of Northern Ireland for the Creative Industries Seed Fund which was used to develop the new NI Maker Directory.