Belfast City Council Cultural Support Programmes
25 February 2021
Deadline: March 22, 2021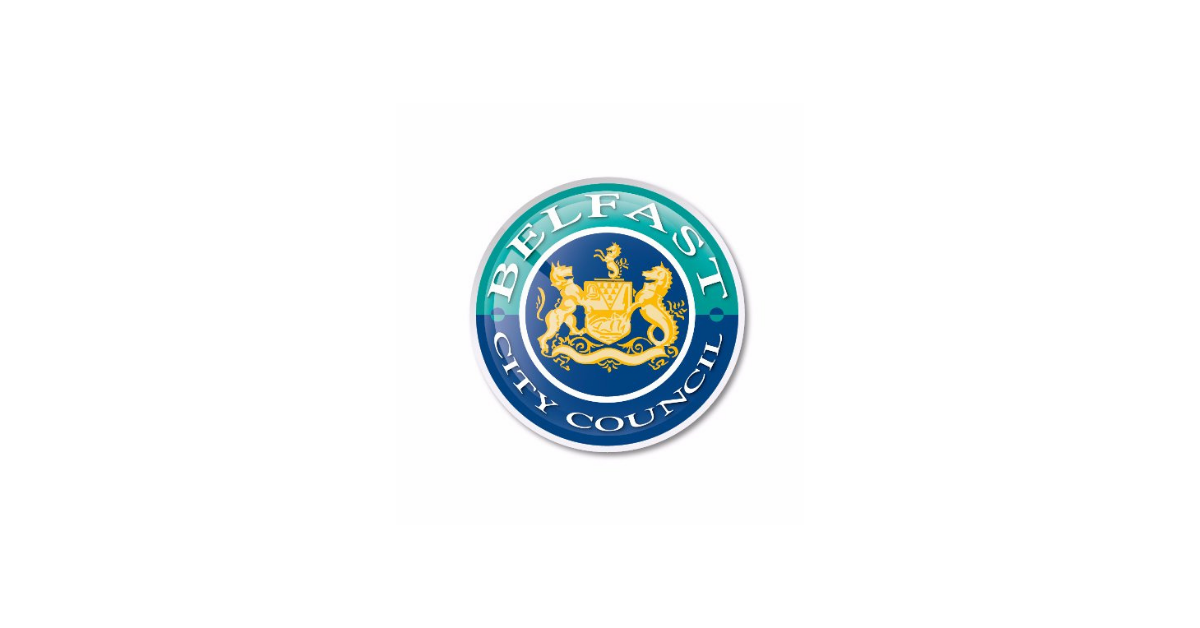 In recognition of the negative impact coronavirus (COVID-19) is having on the culture, heritage and arts sector Belfast City Council is pivoting their support programme to help the cultural sector and maintain their commitment to make 2023 a year of cultural celebration for Belfast.
The Pathfinder 2021 Awards (for organisations) and Creative Practitioner Bursary Programme (for individuals) are open for applications until 22 March 2021.
The Creative Practitioner Bursary will award a £10,000 bursary to 10 creative practitioners: five awards to music-based creative practitioners and five bursaries to creative practitioners working in other creative arts.
BCC is holding a virtual information session on 1 March. To register for this online session, email culture@belfastcity.gov.uk and include 'Creative Practitioner Bursary' as the email subject.
BCC will also provide one-to-one guidance sessions on 11, 12 and 15 March.
To register for an online session, contact them by email.
More details here: https://www.belfastcity.gov.uk/things-to-do/tourism-and-culture/culture/culture-funding#bursary