Belfast Met's Part-Time Lecturer Register 2022/2023
17 March 2022
Deadline: April 1, 2022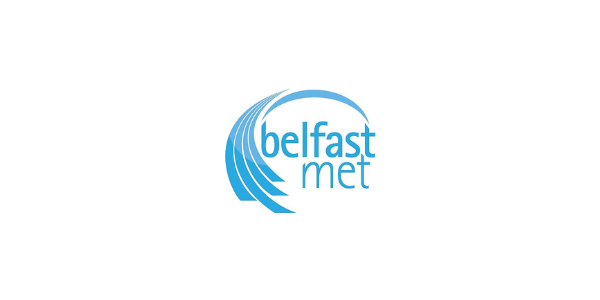 Belfast Metropolitan College are advertising for their Part-Time Lecturer Register 2022/2023. Applications are due by noon on Friday 1st April.
The appointed part-time Lecturers will assist with the delivery and assessment for full and part-time courses across a range of curriculum areas. If work becomes available, the hours of work will vary based on the demands of the College. Please note, there is no guarantee of work.
The post holder will be required to adopt a flexible approach (including evening work) and the successful applicant may be required to work in any of the College's buildings, as necessary.
In your application you can apply for a maximum of three curriculum areas. To apply see here. 
Before applying please read through the candidate brief found on the application.