Belfast Potter's Market Applications
7 June 2021
Deadline: June 20, 2021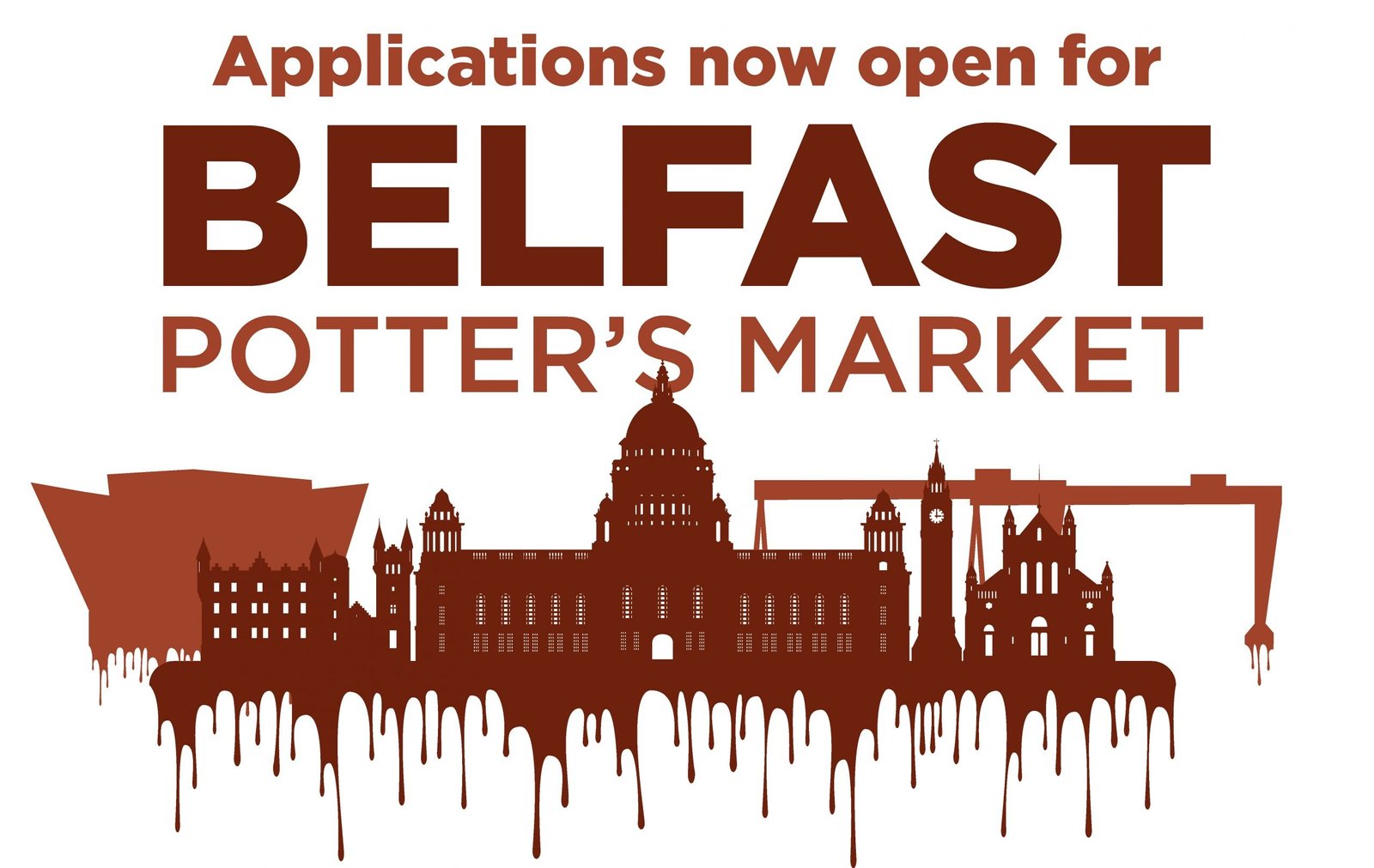 Belfast Potter's Market will be running for the first time on Saturday 7th and Sunday 8th August 2021.
The outdoor Market will take place in Writer's Square, Belfast and feature 20 Local Potter's and Sculptors each day. The potters will be displaying and selling their work between 10am – 6pm.
Applications are now open, deadline: Sunday, June 20th.