Benchspace; Designer in Residence
8 June 2022
Deadline: June 30, 2022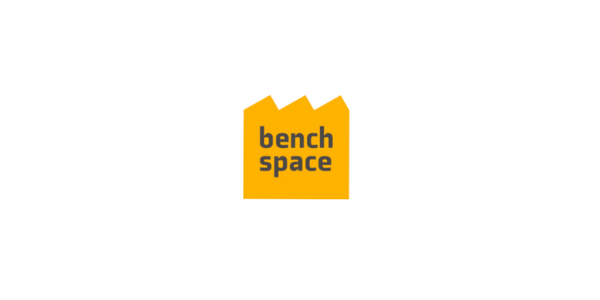 Benchspace have released an open call for a designer in residence taking place for 4 weeks during August/September 2022. This programme will allow the successful candidate to create a new body of work or else facilitate the exploration of innovative methodologies. They also hope to provide an opportunity for local professional makers and the community to learn from the appointed designer in residence through workshops, collaborations and talks.
To learn more about Benchspace visit their website here.
Criteria
Essential Criteria
Demonstrate a high level of professional creative achievement.
Excellent interpersonal skills
Self-motivated, ability to work independently, and critical thinker
Be living outside of County Cork
Benefits
€2,000 expenses towards travel and accommodation.
Access to the benchspace's professional workshops (wood, fine-metal, digital fabrication, product photography& digital design).
Your own studio workspace
Interaction with other professional makers and creative businesses.
Locally sourced materials will be provided for a significant project. (Maximum: €300).
You can find more information about the residency and how to apply here. Applications are due by Thursday 30th June.
About Benchspace:
We are Ireland's first open access factory, offering industry grade tools, technology and business support for professional makers & creative start-ups. Based in the docklands of Cork City, our 5,100 sqft manufacturing facility is equipped with multidisciplinary workshops, digital design and fabrication facilities, and flexible studio workspces. An ecosystem where professional designers and makers can thrive within a collaborative and supportive space. We're here for anyone who makes a living through designing, crafting, fabricating, making or machining.