Bishopsland Residency
18 May 2022
Deadline: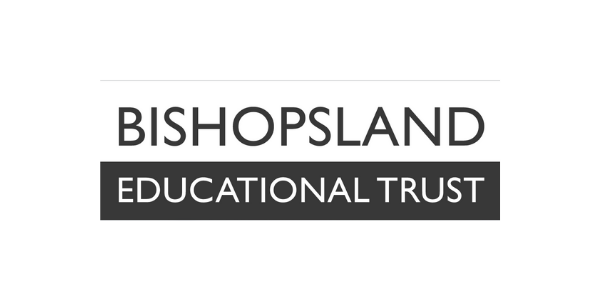 This one year post-graduate residential programme is purposely designed to provide a bridge between University and the ability to survive and thrive as a self employed silversmith/jeweller.
10 applications are accepted each year. Although they have mostly graduated from University, the application panel "are fully inclusive and your applications will be considered regardless of formal academic attainment".
The programme includes masterclasses and tutor led sessions allowing students to hone and develop their skills. There will also be opportunities to exhibit and sell your work with the Bishopland online shop.
Business skills learning is delivered in a classroom-based setting with practical experience.
After a generous donation from the late Jane Goodman, there has recently been a new competition with an award of £1,000 to fund future career aspirations.
To find out more about accommodation, workshops, programme and equipment, see here. Information on fees and bursaries are also detailed.
Application
(Prerequisite) You should have completed your art & design education to degree level (or equivalent), have a portfolio of designs and models, or work in progress.
Applications for September 2022 are now being accepted, please send your CV and a covering letter to admissions@bishopsland.org.uk. You will be contacted after January 2022.