Blanc de Chine International Ceramic Art Award
25 February 2021
Deadline: May 15, 2021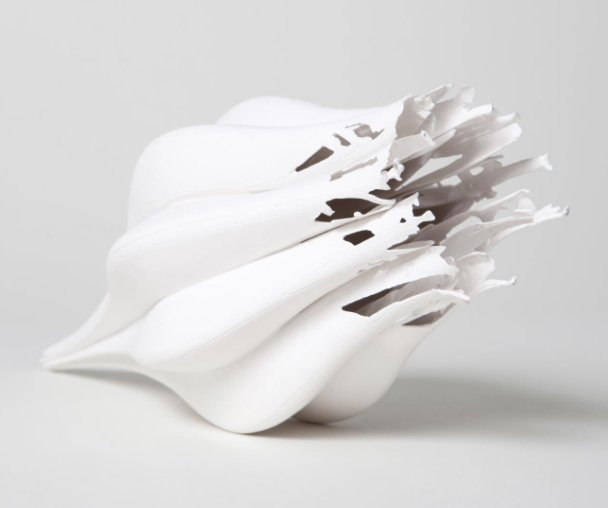 The Blanc de Chine International Ceramic Art Award focuses  on contemporary art using white porcelain.
Under Blanc de Chine, there are three parallel parts:
the biennale competition:Blanc de Chine InternationalCeramic Art Award (ICAA)
the annual artists in residency program
the biennale international forum that follows the biennaleICAA
Previous two editions of the competition (2019, 2017), and residency programs,altogether received almost 1000 artists entries.
Entries for the third edition of the competition are open  online  from 20 February  to 15 May 2021.
More details here: https://en.blancdechineicaa.com/#page2