Bloom 2022 – The Irish Craft Village
6 April 2022
Deadline: April 11, 2022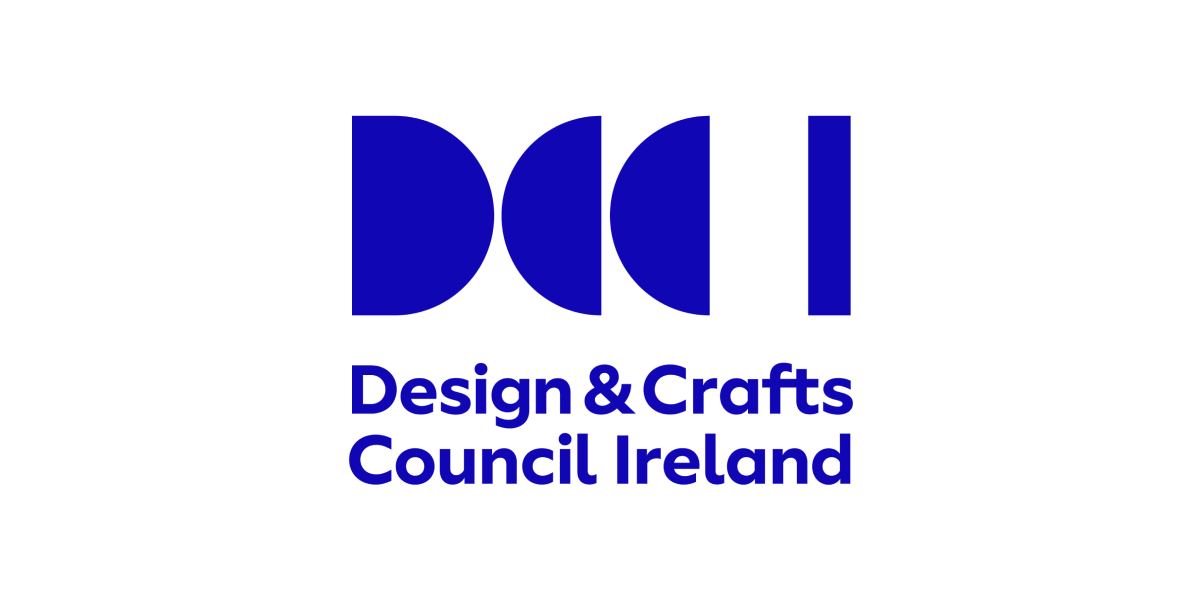 Applications are now open for the Irish Craft Village at Bloom, taking place in Phoenix Park, Dublin from Thursday 2nd-Monday 6th June.
Bloom 2022 is described as an event that offers makers the opportunity to showcase and sell their products to "over 100,000 people over 5 days". The Irish Craft Village will hold around 25 retail stands in outdoor/all-weather stalls and tents. The Village will also feature workshops, demonstrations and family craft activities.
The DCCI advise that as this is a popular event with high demand, please take your time with the application form and fully read the criteria outlined.
Selection Criteria
The selection panel will base their decisions on the following criteria:
High standards in design and manufacture
Consistency of quality and finish
Suitability to the event
Pricing matched to market opportunity
A commitment to high standards in display and packaging
For more information and to access the application form, see here.
Selection will take place mid April, and applicants will be informed by the 19th.
Applications are due by Monday 11th April.
If you have any queries please contact Nicola Doran at 086 8243786 or email nicola@dcci.ie