British Ceramics Biennial AWARD 2023
23 June 2022
Deadline: October 12, 2022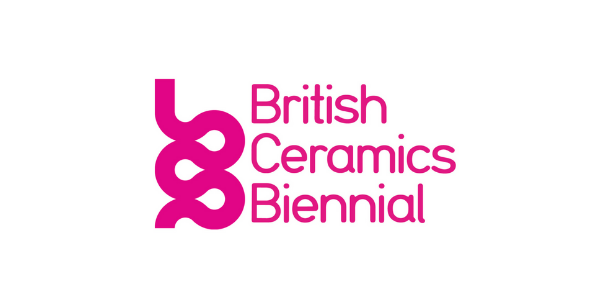 Applications for British Ceramics Biennial AWARD 2023 are now open!
AWARD is the British Ceramics Biennial's headline exhibition which will take place in September 2023. 
A panel of experts select ten artists to exhibit in the BCB festival. Each successful artist will receive £1,000 towards a presentation of their work as part of the 2023 BCB festival. From the ten selected artists, one prize winner is selected, announced and awarded a £10,000 cash prize.
Who is eligible?
Those based in the UK between January 2020 and September 2023.
Those working as an individual artist, a collective or in collaboration. A collaboration may take place between an artist and an arts organisation, between artists or between an artist and community group in the creation of the proposed exhibit.
Those working professionally before September 2020.
Those proposing work that uses clay as the primary medium and is based on exploration of ceramic process. Areas of practice may include, but not be limited to studio pottery, design, socially engaged practice, sculpture, performance, installation, objects, film and audio.
Previous AWARD exhibitors.
AWARD invites applications from UK based individual practitioners, collaborators or collectives who use clay as their primary creative material. The AWARD exhibition seeks to have a positive impact on the practice of the exhibiting artists. Successful applicants will benefit from a national PR and marketing campaign, curatorial support, programme management support and one-way (return) transport of exhibits. The overall AWARD winner will receive a cash prize of £10,000 and a place on the 2025 AWARD selection panel. They will be invited to exhibit as 'Awarded' in the 2025 festival and they will benefit from additional marketing.
What is expected from the shortlisted artists?
Artists are invited to apply for AWARD by submitting a proposal, which outlines what they wish to exhibit. The artists selected must produce the work in line with their proposal. The £1,000 fee is provided to facilitate the costs involved in the production of the agreed work. Any changes to the proposed work should be discussed with BCB.
Please note, the artists should budget for transporting the work to the BCB exhibition site. Artists are responsible for installing and deinstalling their own exhibit. Reasonable practical support from the BCB team will be provided where possible.
If you have any questions regarding eligibility, please get in touch: apply@britishceramicsbiennial.com.
You can find out more about AWARD here including how to apply, guidelines and eligibility.
Deadline: Wednesday 12th October