Building Arts Programme 2022
26 August 2021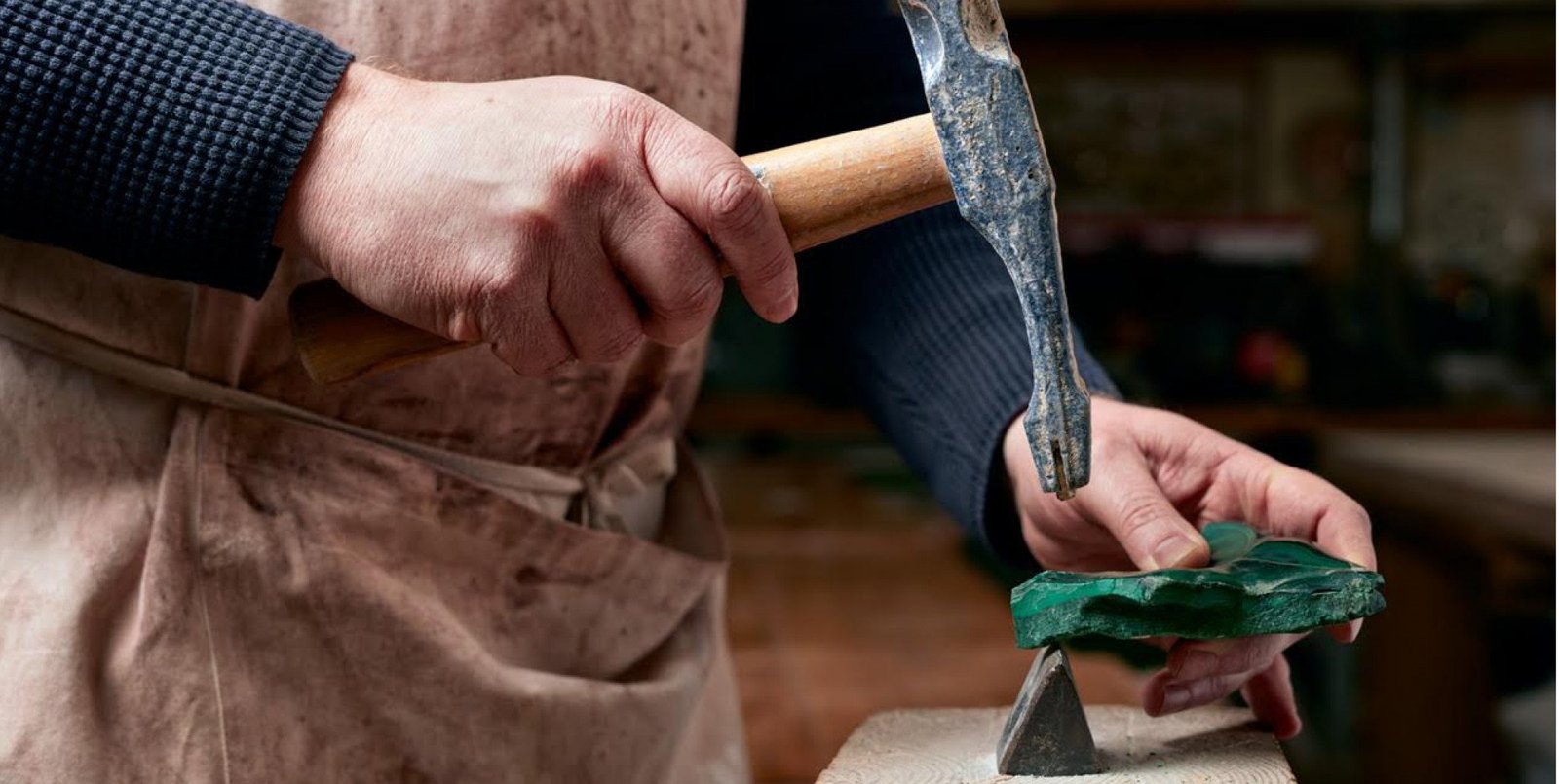 The Building Arts Programme aims to inspire a future generation of artists, craftspeople, designers and makers to create a built environment which draws on a vast array of different skills, materials and processes. Through practice-based learning the building arts programme looks to explore the physical, temporal and even symbolic connections which can be conveyed through our buildings and places.
Open to individuals working across a broad range of craft disciplines.
This is a fully funded course supported by The Prince's Foundation, QEST, and with donations from Ecclesiastical Insurance Group and a private charitable foundation. All participants of the Building Arts Programme 2022 will be awarded a full scholarship covering the course fees, as well as being provided with a monthly bursary of £1,400.
Start date March 2022.
Full time Monday to Friday for 9 months. Based at Dumfries House Estate in Scotland, Highgrove House in Gloucestershire, plus placements with master craftspeople across the UK.
Participants will be required to arrange and pay for their own travel, accommodation and living costs while on the course. The majority of materials needed for the course will be provided.
Deadline 11 October 2021