Call for Entries: Meanings & Messages
4 November 2021
Deadline: February 7, 2022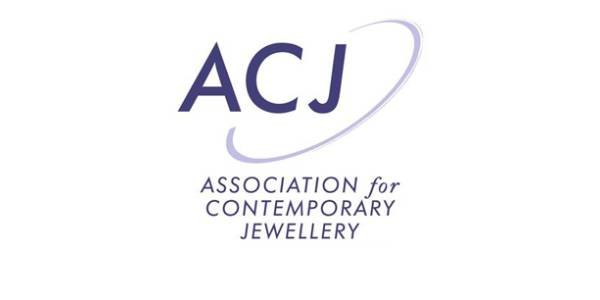 As the Association for Contemporary Jewellery prepares to celebrate its 25th anniversary in 2022, they are are organising a major touring show of excellence, alongside holding a conference in July.
Theme: Meanings & Messages
One brooch per maker, wearable body adornment. Finished brooches should have been made since January 2021. There will be up to 50 ACJ makers selected for this exhibition.
ACJ members are invited to submit their entry for the ACJ Members' touring exhibition Meanings & Messages.
ACJ Membership is open to practising jewellers, associated designers and crafts people, educators, students, gallery owners and retailers, museum curators, critics and collectors – indeed, anyone with an interest in contemporary jewellery.