Call for entries – The Robert Walters Group UK New Artist of the Year Award
15 July 2021
Deadline: August 31, 2021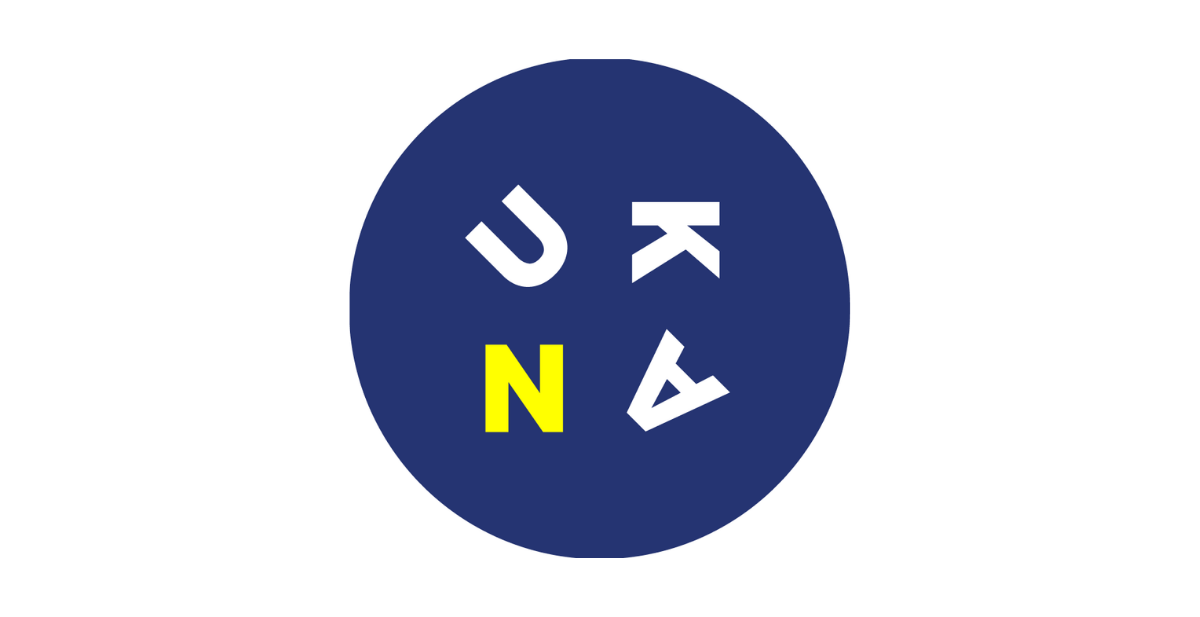 UK New Artists are collaborating with Robert Walters Group and Saatchi Gallery on this year's Robert Walters Group UK New Artist of the Year Award. Entries are invited from UK based artists working in applied arts (ceramics, glass, textiles, jewellery), as well as visual and digital. With £15,000 in prizes,  this is a great opportunity for emerging artists to springboard their career and exhibit at Saatchi Gallery.
The final shortlist of 10 artists will have the opportunity to have their work exhibited at Saatchi Gallery at the awards evening on Monday 4 November. Following the awards ceremony, the ten finalist's work will be exhibited in a virtual gallery for one month.
Judges include Cindy Sissokho – Curator at New Art Exchange and Associate Curator of Casablanca Biennale; Conor Rogers – artist and winner of the 2019 awards; Michael Forbes – artist and chair of Primary; Michelle Bowen – Director of UK New Artists; Paul Foster, Interim Director of Saatchi Gallery, and Robert Walters – art enthusiast, collector and CEO of Robert Walters Group.
Prizes
The winner will receive a cash prize of £10,000 and the artist's work will be shown at the Robert Walters Group head office in Covent Garden for 12 months. The runner-up will also receive £5,000 from Robert Walters Group to help fund their future career in the visual arts. The public vote winner will receive an international opportunity with UK New Artists.
The Brief
"Where do we go from here? Is there to be a 'new normal'?"
The brief challenges new and emerging artists to explore the impact and aftermath of what has been a globally turbulent and trialling time for all – from our relationship to the things we once held close, right through to the pressure and barriers that the pandemic directly presented on our lives.
This call is open to artists working in applied (ceramics, glass, textiles, jewellery), visual or digital arts. To be eligible for the award, you must be aged 18 or over, within the first 10 years of your professional practice, and have the right to live, work or study in the UK. If shortlisted, artists must be available to be in Central London on Thursday 4 November 2021.
For full details of this opportunity, please click here.
This announcement has been listed on our website on behalf of a third party. Craft NI does not explicitly support or endorse this organisation or listing. Craft NI cannot be held responsible for any errors or omissions in this listing.