Call for Makers – Great Northern Contemporary Online
4 February 2021
Deadline: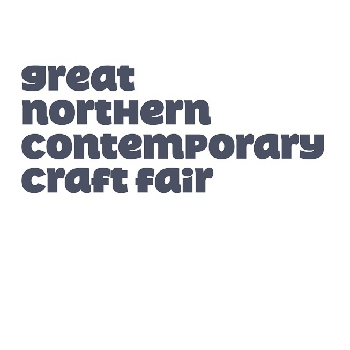 The Great Northern Contemporary Craft Fair (GNCCF) and GNCCFonline – the online equivalent – are curated selling showcases of designer-makers and craft artists, handpicked by an independent panel of craft experts, to give you the best in covetable and beautiful design and craftsmanship.
Work on sale includes jewellery, textile accessories, print, furniture and lighting, ceramics and glass and more. GNCCF and GNCCFonline are opportunities to buy direct from the makers – and meet and chat to them at our "real" fairs. Many of our exhibiting makers also work to commission, should you be looking for something special or bespoke.
The GNCCF is organised by Great Northern Events, a not for profit organisation, whose aims are to champion designer-makers, provide opportunities to showcase and sell their work, and help build a market for craft.
GNCCFonline : 17-18 July 2021
GNCCF Manchester : 8-10 October 2021
Applications for 2021 fairs are now open and close 28th February 2021