Call for Tenders: Research Report – Increasing Resilience in the NI Craft Sector Post-Covid
16 February 2021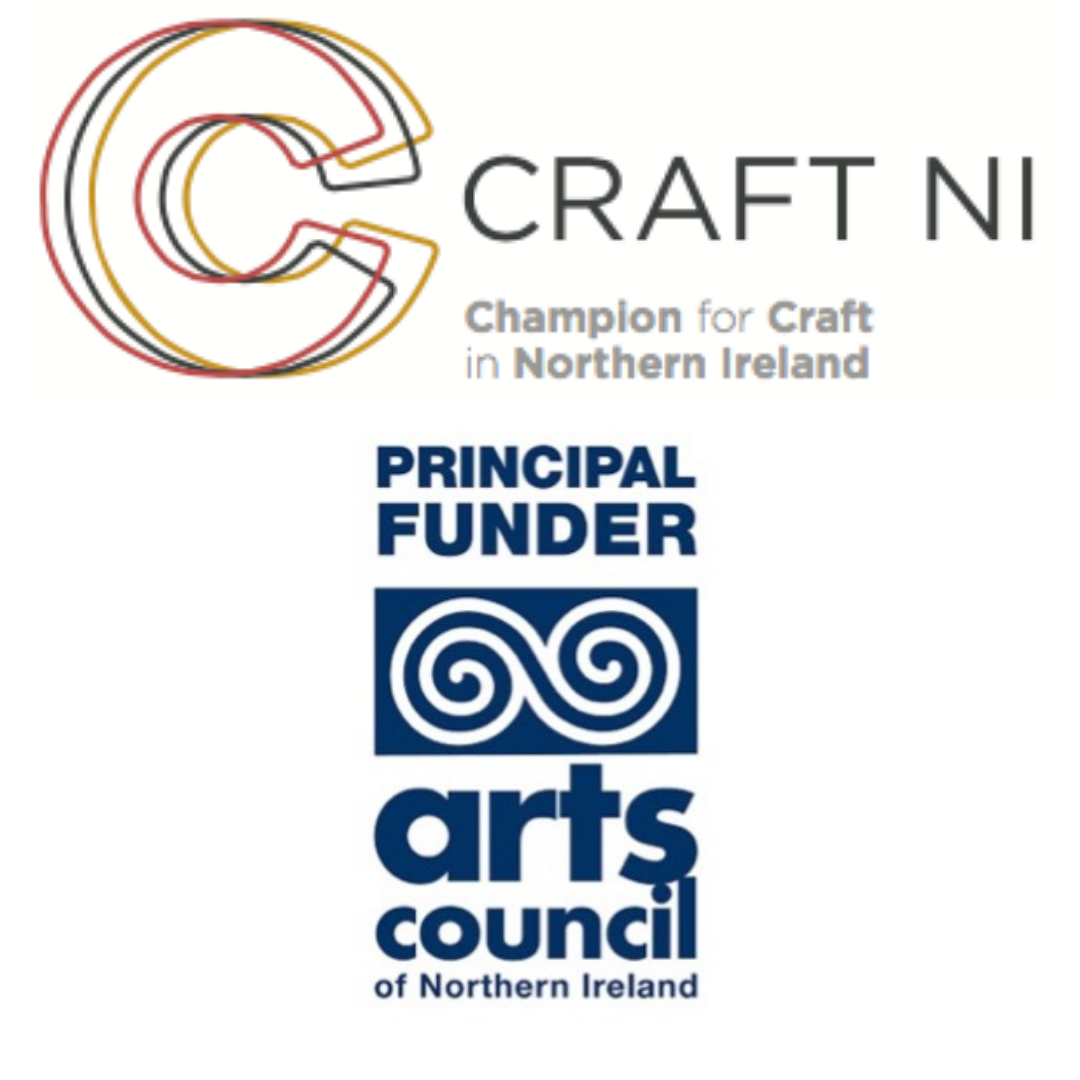 Craft NI is grateful to the Arts Council of Northern Ireland for the award of funding under its Stability & Renewal Programme. The purpose of this funding will be to engage an appropriate person/people to carry out a short piece of research to look at the impact of the last year and Covid-19 on the Craft sector in Northern Ireland and to make recommendations on measures to support the sector.
Deadline for tender submissions: midnight on February 22nd 2021.The piece of work must be completed by the end of March 2021.
Please contact Katherine McDonald, Director Craft NI, with any queries or clarifiations.