Call for Tutors and Workshop Facilitators Art/Craft Disciplines
26 April 2021
Deadline: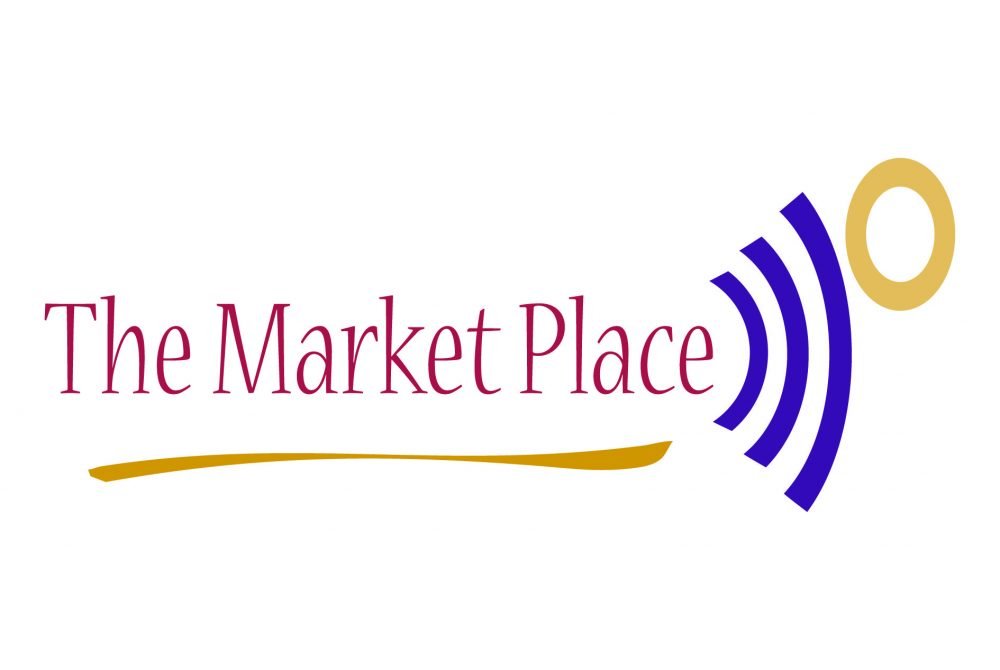 Creative Workshops at the Market Place Theatre and Arts Centre, Armagh
The Market Place Theatre and Arts Centre, Armagh, are currently seeking artists/makers to facilitate a range of creative workshops at the venue from June 2021 to complement our growing workshop programme and diverse art and craft based classes.  Workshops can be half day or full day classes with consideration given to classes running over a period of several weeks.  All craft disciplines will be considered and we encourage new and exciting workshop ideas to keep our seasonal programmes fresh and appealing to our audience. Glass artists specialising in Tiffany glass, jewellery and fused glass art are of particular interest.  Mileage expenses can be claimed for travel up to a maximum of 60 miles each way (120 miles) from the venue.
Tutor fee, materials, and travel expenses included.  Fees depend on type of workshop and duration.
Interested parties should contact: Christine Donnelly, Creative Development Officer, Market Place Theatre and Arts Centre at Christine.donnelly@marketplacearmagh.com