Calling Makers: Kirstie's Handmade Christmas 2022
26 August 2022
Deadline: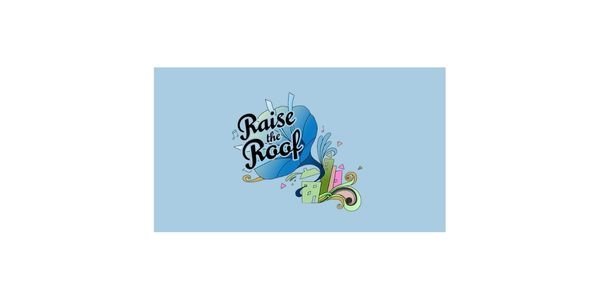 Raise the Roof Productions are searching for talented makers across the UK to compete in this year's programme. There are 10 festive competitions to take part in, including…
1. Best Tree Decorating 
2. Best Handmade Wreath 
3. Best Decorated Christmas Cake 
4. Best Festive Paper Craft 
5. Best Knitted Christmas Jumper 
6. Best Handmade Gift
7. Best Christmas Decorations 
8. Best Christmas Hamper 
9. Best Handmade Toy
10. Best Gingerbread House
Could your skills make you a contender for any of these titles?
To apply, email christmas@raisetheroofproductions.com and request an application form!
Raise the Roof Productions welcomes applications from all sections of the community including applications from men, people with disabilities, those from Black, Asian or Minority Ethnic groups and disadvantaged backgrounds.
You must be over 16 to apply.