Career Catalyst Grants 2022
11 May 2022
Deadline: July 4, 2022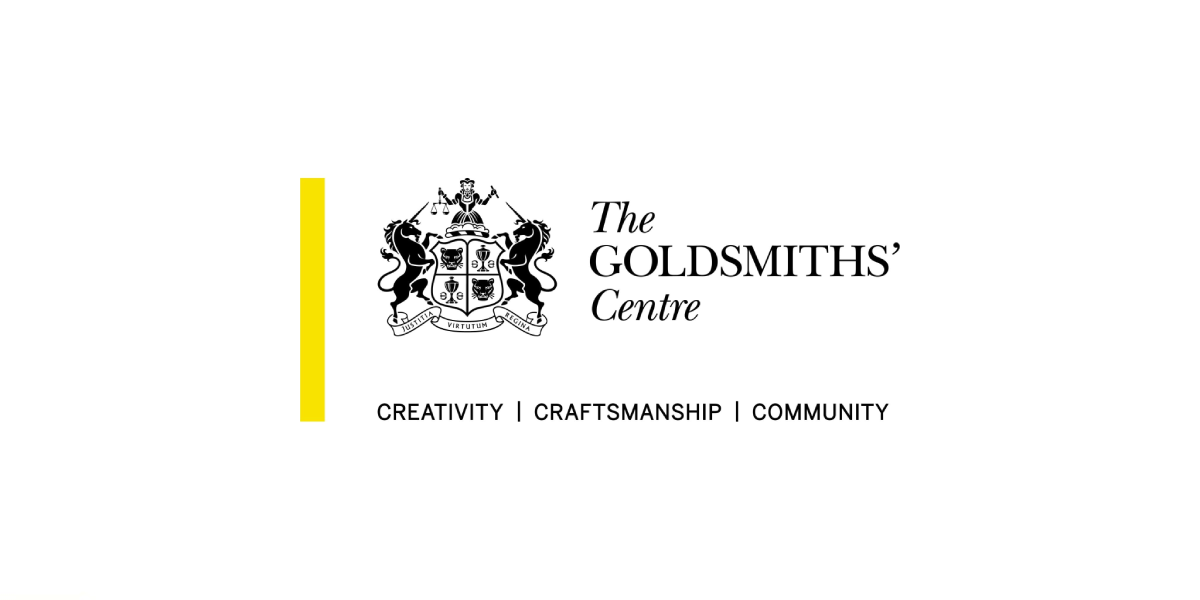 The Goldsmiths' Career Catalyst Grants 2022 are now open! Aimed at jewellers, silversmiths and those working with precious metal, these grants of up to £5000 will fund projects that support mid-career craftspeople (with 5 plus years experience) develop and share their skills and work.
This development could be through international travel, training, material innovation or collaboration and experimentation – all with the outcome of "enriching the goldsmithing industry with their knowledge".
Previous successful applicants include Flora Bhattachary, Maya Selway, Rachael Colley and Sarah Wilson who have reported that this funding allowed them to take "out time from their daily routine to carry out research, receive skills mentoring from UK and international craftspeople and develop new and exciting work".
If you're interested in applying but would like to learn more, register for a free online talk here. Q&A sessions take place on:
A prestigious judging panel, consisting of Goldsmiths' Centre Trustees and industry experts, will review all applications.
Find the application form and guidance notes here.
If you have any questions email professionaltraining@goldsmiths-centre.org.
The Career Catalyst Grants are supported by the Radcliffe Trust.