Ceramic Art London 2023
21 September 2022
Deadline: September 30, 2022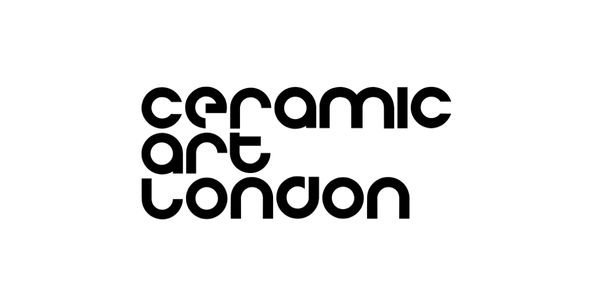 Ceramic Art London 2023 is now open for applications! Ceramic Art London has taken place for more than 16 years, bringing in worldwide exhibitors and with tickets sold in 32 countries.
You can find the application form here. Taking place from the 31st March to the 2nd April 2023, there is a £32 fee to apply, plus stand fees. All fees are listed on the application form.
As part of the application, one year's Associate status with the Craft Potters Association is granted which gives you the right to participate in other events.
Deadline, Friday 30th September.
Find out more about Ceramic Art London, here.