Chairperson – Craft Northern Ireland
13 October 2022
Deadline: November 1, 2022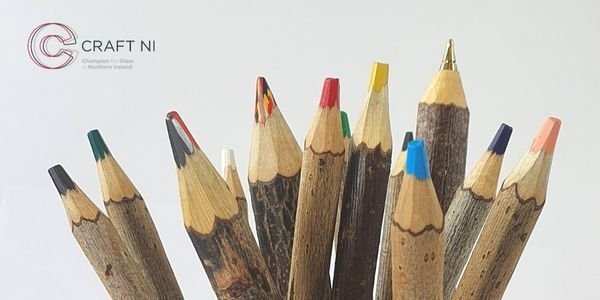 Craft Northern Ireland is seeking to appoint a new Chairperson to lead the Board in our strategy to develop and promote the work of the many talented makers in Northern Ireland's contemporary craft sector. We are seeking a Chair who will bring knowledge, experience and networks to the role for the benefit of the organisation and the sector as a whole. This is a non-remunerated role.
Person Specification
We are seeking a Chair who can bring knowledge and networks to the organisation. Craft NI is a small organisation which needs to collaborate with others to bring maximum benefit to the craft sector in Northern Ireland. Those organisations with an interest and part to play in developing the craft sector will include local government, arts organisations, third level education and museums and galleries.  We are seeking a Chair who can help us to identify and make connections at a senior level in a range of partner and other stakeholder organisations through their experience and understanding. Other elements of the role will include:
Overseeing recruitment and development of board members;
Championing and advocating for the needs of the sector
Adhering to Board governance practice as per the articles of the organisation
Working with the Executive Director on organisational strategy development and with Board colleagues on strategy oversight
Time commitment
Board meetings are held between 6 and 8 times per year, usually in person. Additionally, the Chairperson will be expected to have regular meetings with the Director and to represent the organisation at meetings and events with key stakeholders from time to time. Meetings will take place in Belfast city centre.
How to Apply
If this unique role is of interest, please contact Katherine McDonald at Katherine.mcdonald@craftni.org to request an information pack consisting of:
Craft NI annual accounts
Strategic plan and plan summary
If you would like to talk about the role, please contact Rory Shearer, Chair, Nominations & Remuneration Committee at Rshearer60@gmail.com
Applications consisting of CV and covering letter outlining how your skills and experience would add value to the organisation will be welcome. Please send these to Rory Shearer at the contact details above by Tuesday 1st November 2022.
For full the role description, please see here: Craft NI Chair