Chris Ledger Legacy Awards
12 August 2021
Deadline: October 15, 2021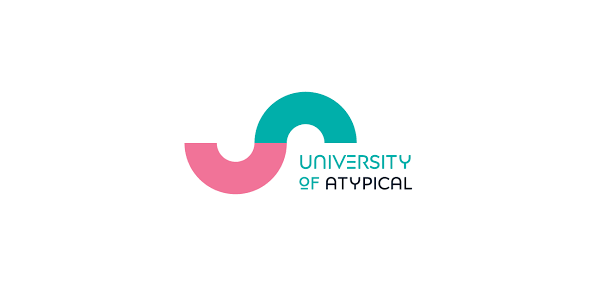 University of Atypical has announced The Chris Ledger Legacy Awards for D/deaf, Disabled and Neurodiverse Artists. The award is managed by the University of Atypical on behalf of Unlimited and the Paul Hamlyn Foundation.
The Awards are dedicated to University of Atypical's former CEO, Chris Ledger, who sadly passed away in 2020. The awards recognise the major contribution Chris made to the cultural sector in Northern Ireland and especially her many initiatives to support D/deaf, disabled and Neurodiverse artists.
The awards aim to support individual D/deaf, Disabled and Neurodiverse artists to create new work and four awards of £5,000 each will be made by the awards panel. This is a one-off programme, and the Award is open to both emerging and established artists (who must be living in NI).
The scheme is only open to disabled, D/deaf and Neurodiverse artists.  University of Atypical accepts self-definition and does not require medical evidence.
One to one advice clinics can be booked between 3 August and 1 October.
Deadline 15 October