Christmas Belfast Potters Market 2022
18 October 2022
Deadline: October 24, 2022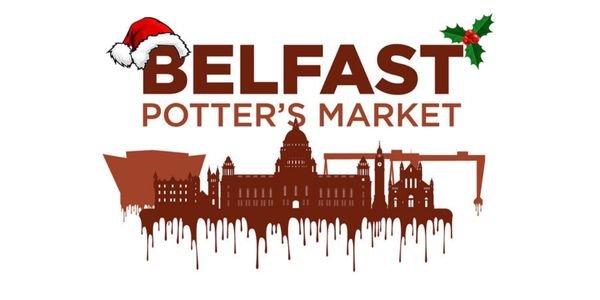 Calling all local potters and sculptors, the 2022 Christmas Belfast Potters Market will take place on Saturday 10th December at 2 Royal Avenue in Belfast.
Whether you are new in the ceramics community or a seasoned veteran you are encouraged to apply!
Please visit the link below and download the application form.
Applications for exhibitors are now open until Monday 24th October. 
If you have any questions get in touch with Info@Mudireland.com.