Chroic 2023
19 October 2022
Deadline: February 17, 2023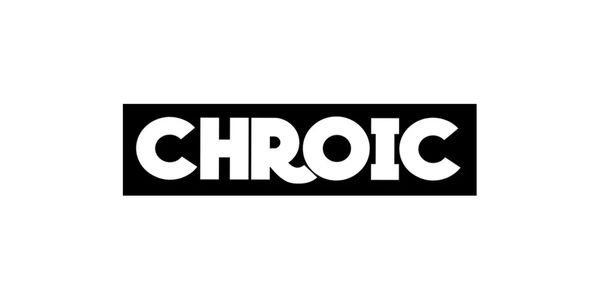 Chroic is open for applications. Chroic 2023 a UK based competition and showcase dedicated to fine jewellers and designers who identify with any Black background.
Backed by The Goldsmiths Centre, this competition provides an opportunity to gain experience, receive expert feedback on your work and collaborate with fellow Black jewellers.
The goal of Chroic is to tackle the three main barriers faced by Black jewellers, including access to funding, access to networks and exposure.
Why enter Chroic?
You will receive free professional photography of pieces submitted
You will have an opportunity to showcase your talents
You will network with fellow Black jewellers and industry experts
You will have the chance to win a cash prize of up to £1,500 as well as two runner up prizes of £700
The 2023 brief "Origin, Lineage, Legacy", asking participants to show where you come from, who you are and what you're building for the future. The showcase will take place from Saturday 6th May 2023, more details to follow.
Any queries can be directed to: info@chroic.com
Application deadline is Friday 17th February 2023.