Clay Shed's Work Exchange Programme
1 June 2022
Deadline: June 10, 2022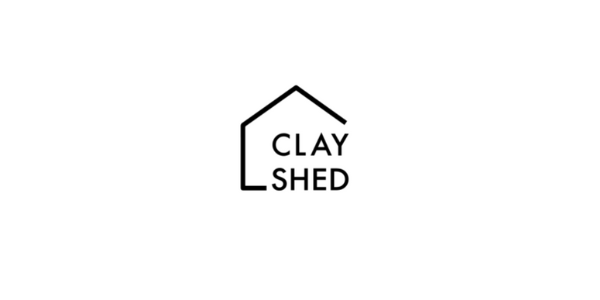 The Clay Shed's Work Exchange Programme is open for applications. Based in Bristol, this programme provides free part-time Studio Membership, offering training in the day-to-day running of a studio in exchange for technical support.
The programme includes:
Up to 15 hours of studio time per week
A personal storage space of 1.7 square metres approx. to store tools and materials
Access to communal shelving to store work in progress
Group working spaces and specialist equipment, booked via our app
Technical mentoring
25% discount on kiln firings
10% discount on Clay Shed classes
The Clay Shed's team will support your creative practice with technical and contextual advice as well as provide opportunities to exhibit your work at their Open Studio events. In exchange, they ask for 3 hours and 30 minutes of hands-on technical support each week.
This opportunity is targeted towards early-career makers or recent graduates to allow them access ceramic specialist facilities, join a community of ceramic artists, develop their technical skills and gain first-hand experience.
Applicants should have a basic knowledge of making and glazing procedures and know how to work safely in the studio. Please note, Work Exchange Members buy their own clay and materials.
To find out more information please see here.
Full information on eligibility, the opportunity and resources available can be found here.
Deadline for applications is Friday 10th June. If you have any questions contact the team at info@clayshed.co.uk.