Clore Leadership Experience: Emerging Leaders
24 June 2021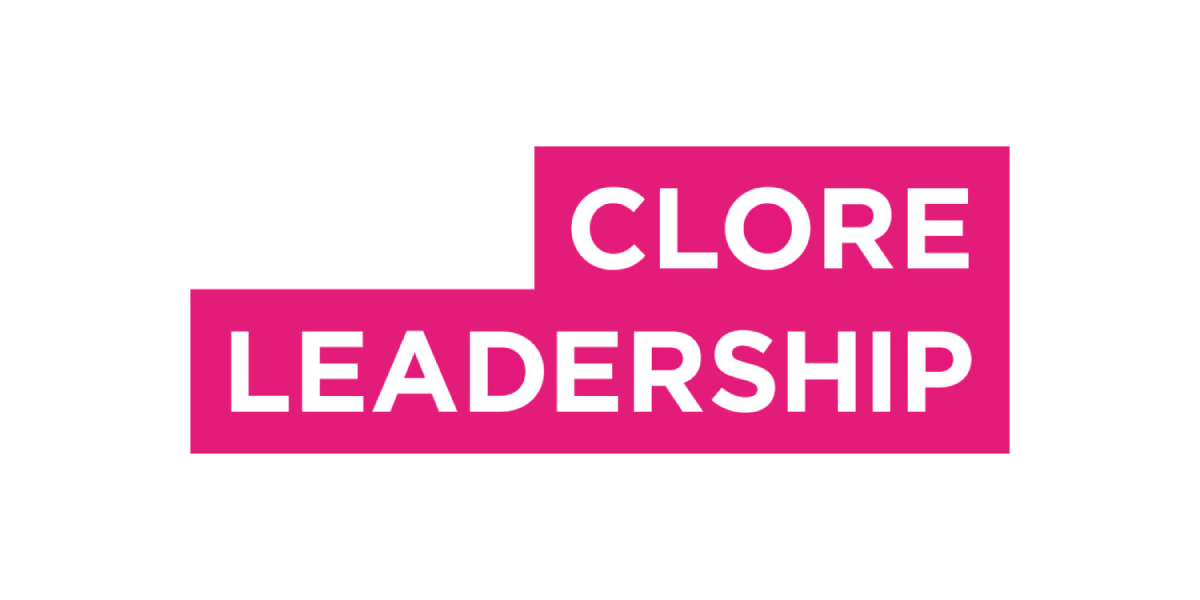 With the arts and culture sector beginning to reopen, Clore Leadership is offering an open online introduction to some of the practical learning undertaken on our residential courses to arts and culture professionals.
The sessions will be 2 hours each and cover shifting to freelancing and how to stand out in applications. These workshops are to equip arts and culture professionals at an emerging level (2 – 5 years experience) with practical skills, a deeper understanding of the industry, and the confidence for the challenges and opportunities ahead.
Each workshop will be led by an experienced facilitator, condensing material that would typically be delivered in Clore Leadership courses such as Emerging Leaders and Leadership Pulse.
The two sessions are as follows.
Session 1: How to Stand Out in Applications with Nancy Hitzig
Time and Date: 2pm – 4pm, Monday 28 June 2021
Applications, projects, proposal and pitches: this workshop will help you identify your strengths and put them on paper.
Session 2: Pivoting your practice: The shift to Freelance with Dais Hale
Time and Date: 2pm – 4pm, Friday 2 July 2021
The pandemic has left many leaders in the arts and culture sector reassessing their options, their practice and their future. In this session, Dais Hale offers practical advice and support for those shifting from working within to working alongside organisations to remodel their ways of working, create counter-cultures and affect positive change.
Price
Each session costs £17.50. Clore is offering some discounted tickets for participants who wish to attend both sessions at £27.