Cockpit Arts Society Bursary
15 September 2022
Deadline: October 3, 2022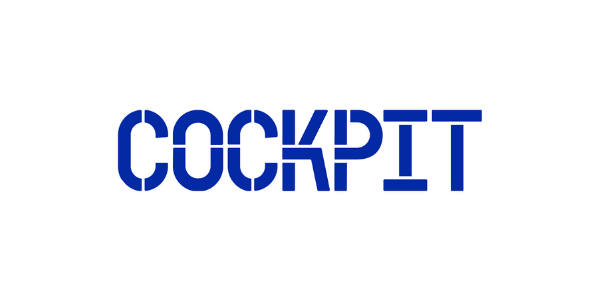 The Cockpit Arts Society bursary is for professional craftspeople using traditional craft skills, including those that are  at risk of dying out.
The Cockpit Arts Society Bursary includes one year of business support, selling and promotional opportunities and subsidised studio space. This bursary is sponsored by the Arts Society.
Eligibility;
You must be a craftsperson using traditional craft skills or working in a craft that is at risk of dying out
Commit to taking up the bursary and developing their practice for the full duration of the bursary
Commit to attending Cockpit's Induction Day and full set of Make It Count business development workshops
Arrange and pay for their own public liability insurance [minimum £5m] and contents insurance before the start date
Be currently living in the UK and entitled to remain in the UK for the period of the bursary. (Cockpit is unable to sponsor or support visa applications.)
Applications are due by Monday 3rd October. Find out more here.