Cockpit Online Talks – Heart of Glass
14 April 2022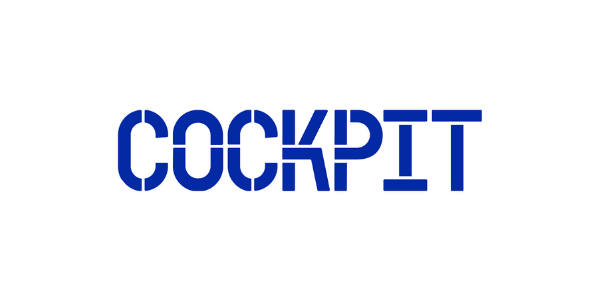 Join Cockpit for the first talk in their new online series which will be released in the run up to their summer festival and open studios in June.
On the 12th April, Cockpit invited Katharine Coleman MBE, Michèle Oberdieck and Lulu Harrison to discuss "all things glass", reflecting on the UN International Year of Glass.
Each occupying different fields within the glass community, these three makers share their varying approaches and experiences with Chief Executive, Annie Warburton.
See the Heart of Glass Talk, here.