Collect Open 2023: Applications now live
25 May 2022
Deadline: June 27, 2022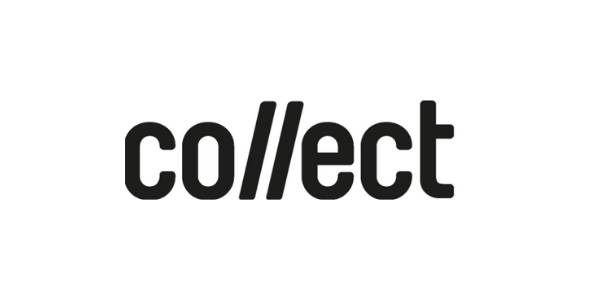 Collect 2023 is now open for applications from exhibitors who wish to take part in the 19th edition. Collect showcases contemporary craft and design, featuring galleries from across the world.
Collect Open is an annual showcase of conceptual, craft-led installations by individual artists and creatives. For information about how to apply, fees and funding please access the Application Guidance below. It is advised you begin to prepare your application as soon as possible.
If you have any questions please email collect@craftscouncil.org.uk
See here for more information, application guidance and the application portal.
Terms and Conditions can be found here. Ensure you read through this document before applying.
Deadline, Monday 27th June.