Collect 2022 Talks Programme
23 February 2022
Deadline: February 27, 2022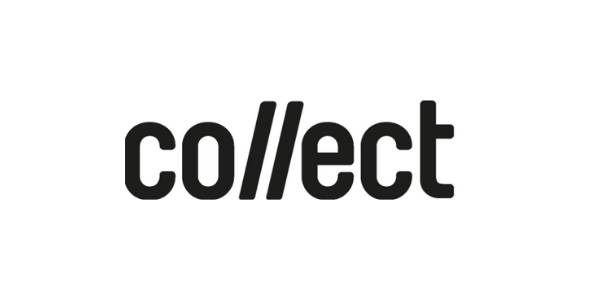 International fair for contemporary craft and design, Collect, takes place across Wednesday 23rd- Sunday 27th February.
Taking place at Somerset House in the heart of London, a series of talks will be available both in-person and online for the 18th edition of Collect. Check out the Collect 2022 Talks Programme here.
Tickets to join the talks live online are £8.50 per event.  If you are attending in person, these talks form part of your entry ticket.
Please note, Material Innovation : Reinterpretation is sponsored by the LOEWE FOUNDATION and is free to attend online.