Community of Practice: Stories beneath the surface
25 May 2022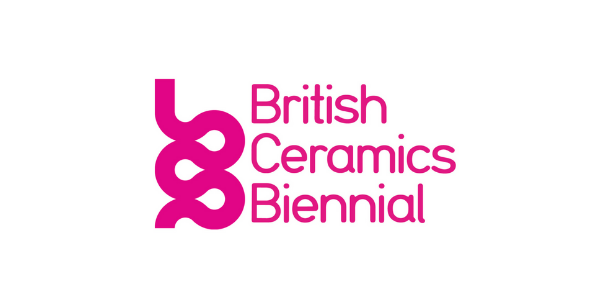 The Community of Practice Programme has been developed by the British Ceramics Biennial to offer opportunities to creatives to test different ways of working, led by practitioners and researchers within the field of contemporary ceramics.
The workshop 'Stories Beneath the Surface' seeks to explore "how absent identities and people can be centred in stories told through contemporary ceramics using museum collections, archives, oral histories and unofficial archives".
Taking place over 5 days from August to October in a mix of online and in-person sessions, this programme will focus on joint activities, discussions and investigations. (In-person sessions will involve travel to Stoke-On-Trent).
Who? 
Lead artists Jacqueline Bishop, Paul Scott and Matt Smith will lead a small group of 16 people.
Dates:  
Day 1: Thursday 25th August 1-8pm GMT  
(Online) Introduction and Oral History with Jacqueline Bishop 
Day 2: Thursday 15th September 1-8pm GMT  
(Online) Artist presentations from Jacqueline Bishop, Paul Scott and Matt Smith. 
Group discussions focusing on practice and themes unearthed through artist presentations. 
Day 3: Monday 19th September 10am-5pm GMT 
(In Stoke-on-Trent) Exploring archives and unofficial archives with Paul Scott 
Day 4: Tuesday 20th September 10am – 5pm GMT 
(In Stoke-on-Trent) Investigating absent and silenced stories in heritage with Matt Smith. 
Day 5: Monday 24th October 1-8pm GMT 
(Online) Workshop conclusion: Participant presentations and reflections on oral histories collected and stories identified for future development through contemporary ceramics practice. 
Location: 3 days will be delivered online, 2 days will be delivered in Stoke-on-Trent. 
Programme fee: £250
The total fee can be paid in full or across three instalments. This fee does not include travel or accommodation.
To find out more about the programme and how to apply, see here.
If you have any questions, contact rhiannon@britishceramicsbiennial.com or call 01782 294 634.