Craft Kits and Delivering your Workshop Online
18 February 2021
Deadline: March 10, 2021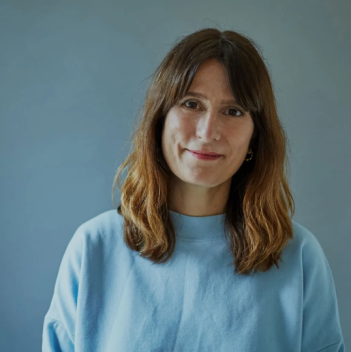 Free online workshop: Thursday 11 March 10am to 12.30pm
We're delighted to welcome back Sophie Rochester of Yodomo, the craft entrepreneur using her online platform to help makers generate revenue from their skills and techniques, as well as their work.
The covid restrictions have severely curtailed face to face workshops and many makers have responded with kits to help people engage in creative and rewarding craft experiences at home or with friends, work colleagues to team-build via zoom or young people to learn about craft virtually.
Whether you want to develop a new kit from your practice, or want to explore how you could make your face-to-face workshop as successful online as in a physical setting, Sophie will use this practical session to help makers consider the option of kits and/or online courses to reach audiences in new ways.
Keep an eye out for a new call-out soon from Top Floor Art for makers who want to explore the potential of kits for their own practices.