Curator Space Bursary #14
18 November 2021
Deadline: December 31, 2021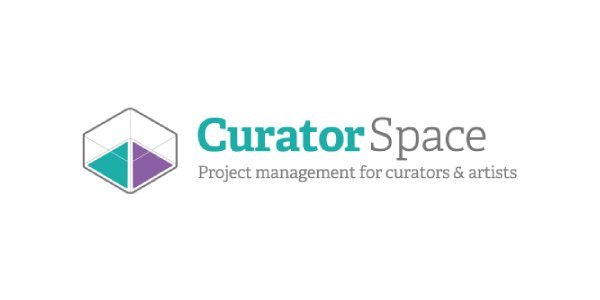 CuratorSpace have adapted their artist bursary scheme to support artists in maintaining their art practice in the pandemic.
Six bursaries of £250 will be awarded.
Artists can apply with existing projects that can be maintained according to the necessary restrictions. The content of the work need not refer to the coronavirus pandemic.
The award is open to Artist / Artist Plus subscribers (£25 / £35 cost per year).