D/deaf and Disabled Artists Support Fund 2022/23
10 November 2022
Deadline: December 5, 2022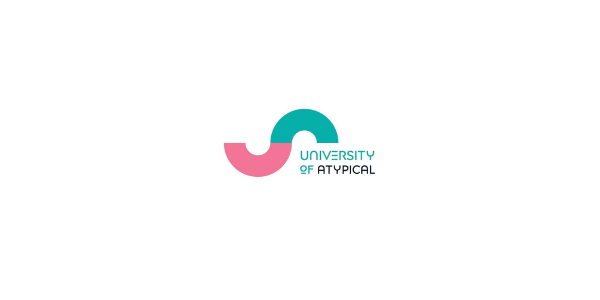 The University of the Atypical is pleased to announced that the D/deaf and Disabled Artists Support Fund 22/23 program is open for applications.
Partly funded by the ACNI and the Santander Foundation, there are;
20 x £1,000 awards available for artists to buy Creative Time funded by the Arts Council of Northern Ireland
1 x £3,000 award for Digital Innovation funded by the Santander Foundation
Free information sessions are available to anyone wishing to apply. You can book these through the UAT website or contact: administration@universityofatypical.org or call 028 9023 9450.
Programme Closes Monday 5th December 2022.