DALTAE Training Programme at Joseph Walsh Studio
25 November 2021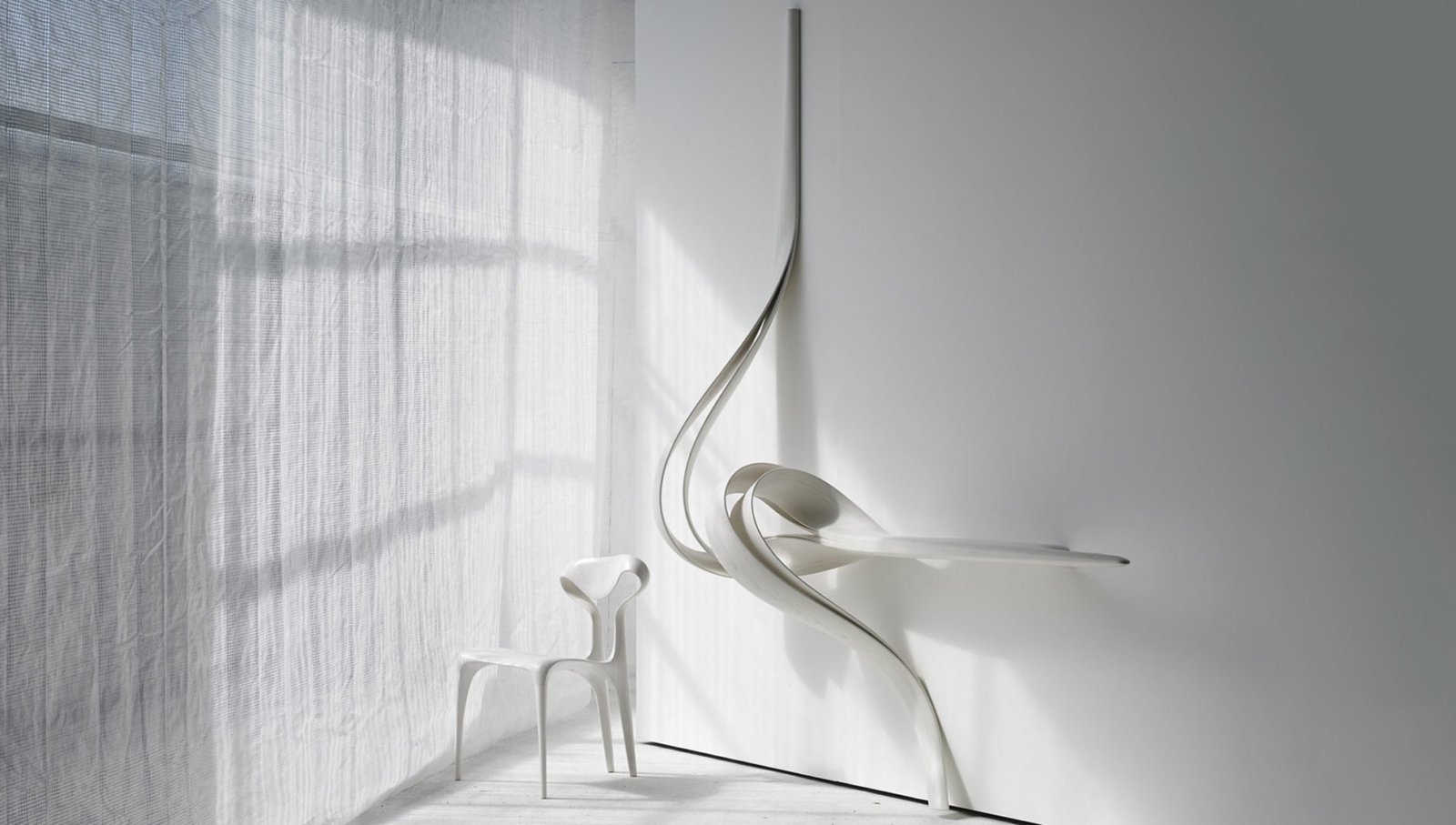 Joseph Walsh Studio hosts an international team of master craftsmen, their apprentices and interns who come from all over the world including the Letterfrack furniture college in Ireland, the Shinrin Takumi Juku in Japan and Les Compagnons du Devoir in France to realise Joseph Walsh's challenging concepts.
Daltae – Training Programme
Derived from an age-old Gaelic word meaning 'pupil', the DALTAE Training Programme at Joseph Walsh Studio offers individuals the opportunity to learn alongside the makers who work in the Joseph Walsh Workshop.
Under the direction and guidance of the Workshop Leader and senior members of the team, DALTAE candidates will complete an intensive programme that includes both one-to-one instruction as well as practical workshop time. In progressive steps, working as full-time paid apprentices over a three-year period, candidates will complete a programme that begins with the founding principles of making and basic woodworking skills, before moving on to more advanced methods and an understanding of the complex and highly developed techniques that are unique to Joseph Walsh Studio.
Full details in this pdf: