DCCI Portfolio Membership 2021–2022 | Open Call
25 February 2021
Deadline: April 9, 2021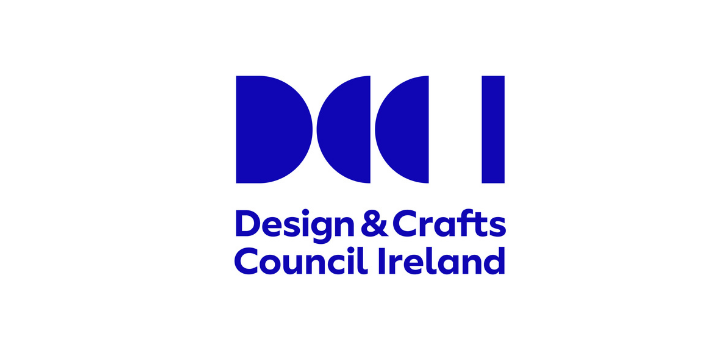 DCCI has launched an Open Call for membership of Portfolio 2021–2022.
Now in its 15th year, DCCI's Portfolio programme is a select group of Ireland's most talented designers and craftspeople. Inclusion is recognition that you are among a group of practitioners creating work of a standard to be considered worthy by museums, renowned galleries, and discerning collectors.
In recent years, the Portfolio programme has been used by a wide variety of curators and bodies including:
The curators from the Michelangelo Foundation for selecting makers for the 'Best in Europe' exhibition at Homo Faber, Venice. Eight makers were selected from the programme for the 2018 edition. More makers are being considered for the next edition in 2021.
The Department of Foreign Affairs & Trade for commissioning and acquiring works for Irish embassies worldwide
The National Museum of Ireland for acquiring work for the permanent collection in the Decorative Arts Division in Collins Barracks, Dublin
Application deadline: Friday 9th April 2021.
Web link: https://www.dcci.ie/craftspeople/opportunities/portfolio-membership-20212022-open-call