Design History Society Essay Prizes
1 June 2022
Deadline: June 28, 2022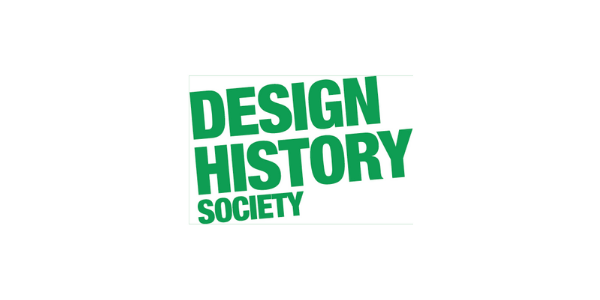 The Design History Society are open to submissions for the DHS Essay Prizes. This prize was established in 1997 with the intent to promote high standards in design history research in higher education, focusing on exceptional student contributions.
Although the deadline for Postgraduate submissions has passed (17th May), applications are still open to submissions from Undergraduate students.
The Undergraduate and Postgraduate Essay Prize include:
– One year's membership of the Design History Society (includes subscription to the Journal of Design History).
– Free place at the Design History Society conference "Design and Transience" in September 2022, at Izmir Institute of Technology, Izmir, Turkey.
– £100 in Oxford University Press book tokens.
Runners up will receive one year's free membership of the Design History Society (includes subscription to the Journal of Design History).
Entry requirements:
Essays completed at any point between January 2021 and the submission date of the prize can be nominated for the 2022 prizes.
The length of the Undergraduate essay should be between 2,000 and 6,000 words, including image captions and references/footnotes
The essay must not be previously published.
The essay must be accompanied by an academic nomination and Application Entry Form, available on this page.
Essays must be submitted as PDF files with the accompanying entry form either included within or alongside the PDF in the submission email.
DHS emphasise that the society is committed to supporting equalities and therefore invites applicants to reflect on and state clearly how their proposed projects address inequalities. The DHS is also committed to addressing sustainability issues and invites applicants to state how their project has been shaped with an environmentally-conscious approach (in relation to travel, participation and use of resources).
If you would like to apply, submit one digital copy of your essay to DHS administrator Jenna Allsopp at designhistorysociety@gmail.com, subject line "DHS Essay Prize" along with your category of entry "Undergraduate".