Desire Fair, Chelsea Old Town Hall 2023
3 November 2022
Deadline: November 21, 2022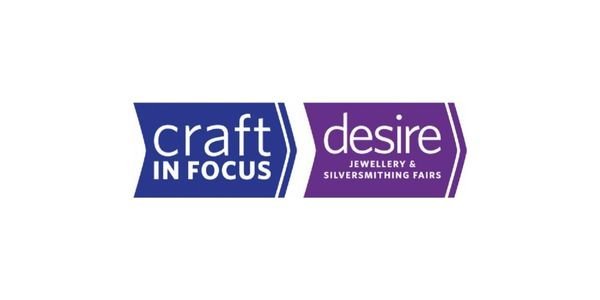 Craft in Focus are inviting applications for the 2023 Desire Jewellery & Silversmithing Fair taking place at Chelsea Old Town Hall. This will be the 16th year of Desire, the event will be open to the public from the 10th to the 12th March 2023.
Early applications are advised for silversmiths and jewellers working in any media, deadline for submissions is Monday 21st November.
Other information:
Cabinets are available to hire at this event. Further details will be advised to exhibitors shortly.
Set up will take place on Thursday 9th March with a Private Viewing on Thursday evening.
All work must be made by the exhibitor, images of work should also be sent with applications, ideally by email.
Please note that unsuccessful applications will have their deposits returned as Craft In Focus does not charge a fee for the application process.
To find the application pack, images and to apply, please see here.