Digital Identity: Communicating your Practice online
3 March 2022
Deadline: March 4, 2022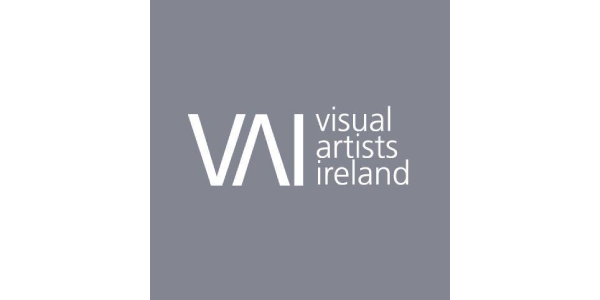 Visual Arts Ireland are hosting a webinar on Digital Identity: Communicating your Practice online.
This session is geared towards investigating the latest techniques practitioners are using to exhibit and present work and their own story online through various digital channels.
What should your online portfolio look like? What should you consider before showcasing your work online? This webinar will cover all of these questions, as well as how you can communicate your work and market your practice online.
In the webinar you will be introduced to the 'effective tools and methodology for online marketing communications'.
Taking place from 11am-12.30pm on Friday 4th March, make sure to register your space today.