Economic Recovery Innovation Grant by Invest NI
17 March 2022
Deadline: March 31, 2022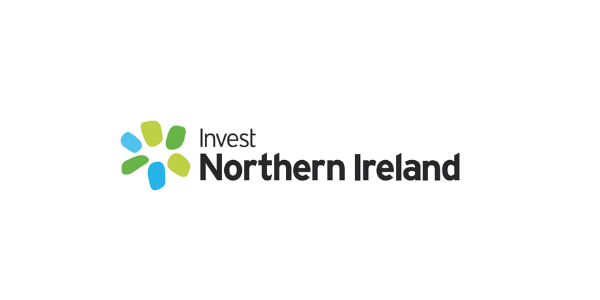 The deadline for the Economic Recovery Innovation Grant by Invest NI has been extended to 5pm on Thursday 31 March.
The Economic Recovery Innovation Grant (ERIG) aims to support local businesses to develop innovative projects and to encourage businesses to progress along Innovate NI's Innovation Framework. Businesses can access up to a maximum grant of £5,000.
The grant will support eligible costs, including:
testing and developing new products or processes
equipment
skills development
marketing
consultancy
Eligibility
ERIG is open to all businesses that meet the following eligibility criteria;
Based in Northern Ireland.
Classified as a SME.
Pre-trading or actively trading.
Registered with HMRC.
Recognised as a Silver Level Innovator or equivalent
Able to confirm that the ERIG grant payment will not take them over the State Aid de minimis ceiling of €200,000 over the current and two previous fiscal years, or if applicable, the £315,000 Minimal Financial Assistance contribution.
Applications have been extended to 5pm on Thursday 31 March but grants will be allocated on a first come, first served basis. If the available budget is fully allocated before this date, Invest NI reserves the right to close applications early.
To see the full guidelines and criteria, please see here.