Editorial Board Member, Journal of Design History
11 May 2022
Deadline: May 24, 2022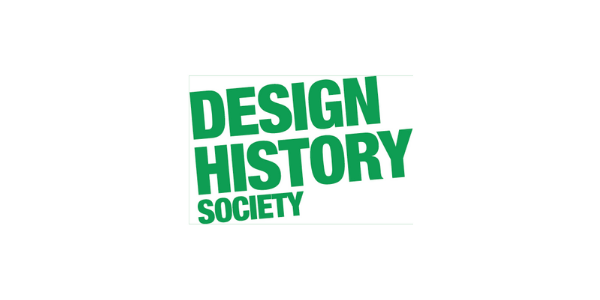 Published by Oxford University Press on behalf of the Design History Society (DHS), the Journal of Design History wishes to welcome a new member for its editorial board.
They seek an applicant with extensive editorial experience and the capacity to extend the Journal's geographical reach.
Please send your completed application form, letter of support and writing sample via email to the DHS administrator, Jenna Allsopp: designhistorysociety@gmail.com
The Journal of Design History and the Design History Society are committed to equity, diversity and sustainability and warmly welcome applications from under-represented constituencies.
For more information please consult this role descriptor or see the website here.